Choose one of our delicious, elegant and 'Love'ly Valentine's gifts - full of aphrodisiacs!
Valentine's Day is on its way and we want to help you have the most exciting and romantic gift idea to send your loved one. We have some fantastic and easy gift ideas for Valentine's Day 2019.
With a new range of beautifully presented foodie baskets. And don't forget all our gifts include free next working day or named day delivery, so you can request delivery on Wednesday 14th February and truly surprise them. We also include an elegantly designed printed gift card so just add your message and you won't need to worry about getting a separate card.
Valentines day is all about spoiling the one you love. So what better way to do so than treating them to some delicious and decadent indulgences? If you are lucky, you might even get to enjoy them too!
We have a range of gifts to suit all budgets including elegant wicker baskets, gift boxes & superior wood cases. They all include free Valentine's named day delivery and a personalised printed gift card.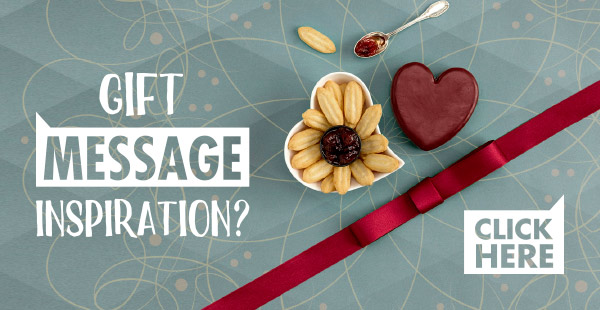 Select one of our inspired Valentine's food or wine gifts containing truly delicious artisan products and get a free printed, personalised message gift card direct to their door on 14th February and we promise to keep your secret! We even have a page to help you with the tricky business of message writing! Gift cards are included in the price of all gift with delivery.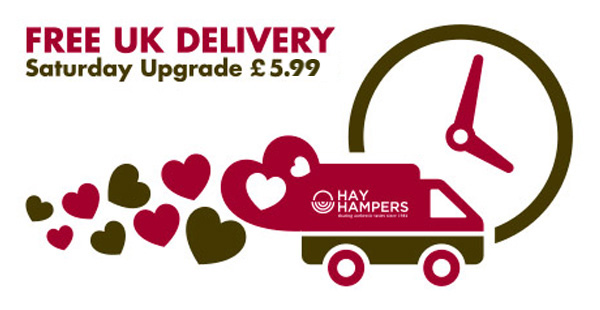 Looking for a way to
show her you are good at getting her gifts
? Just click on the
For Her
link to find the
perfect gift for your wife/girlfriend
this Valentine's day.
We promise
you can't go wrong
with red wine/Champagne/Prosecco with something
divinely decadent
! Make her feel as special as you think she is! We even have a page to
help you with the tricky business of
message writing
!
And if you happen to forget, we offer free next day delivery before 3pm- so you can always blame it on the courier and get away with it!