FREE UK MAINLAND DELIVERY OPTION
Named Day - When placing an order, if you wish the gift to be delivered on a certain day such as their birthday or moving-in day you can select any working day (Mon-Fri) when you checkout - free of charge. Fresh food gifts cannot be delivered on a Monday, or the day after a Public Holiday. There is a charge for this service for orders placed in December.
Delivery to Multiple Addresses in One Order - Order multiple gifts and send them all to different addresses in one easy checkout process. Simply add as many gifts as you need to buy into your cart, select specific desired delivery dates by gift, create individual gift messages and then proceed to checkout where you can select a different address for each gift and then make one payment. We will then process your order and despatch your gifts individually as required. All free of charge!
Next Working Day - Place an order before 2pm and we can deliver it to your recipient the next working day. Deliveries are made during working hours weekdays 9-6pm. Gifts containing fresh foods i.e. cheese, or smoked fish cannot be dispatched on a Friday or the day before a Public Holiday so, if ordered after 2pm the day prior (usually Thursday), they will be delivered on Tuesday. For the same reason, fresh food gifts cannot be shipped to postcodes in the UK where our couriers do not offer express 24 hour delivery.
All deliveries are made using a signature on receipt service, for security and traceability, with age verification in the case of alcohol gifts.
ADDITIONAL DELIVERY OPTIONS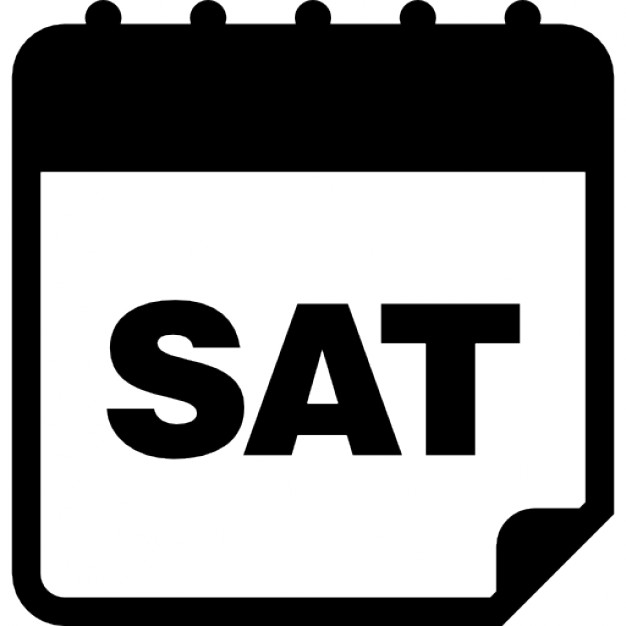 Saturday - You can select specific Saturday delivery for a £6.95 (inc. VAT) surcharge.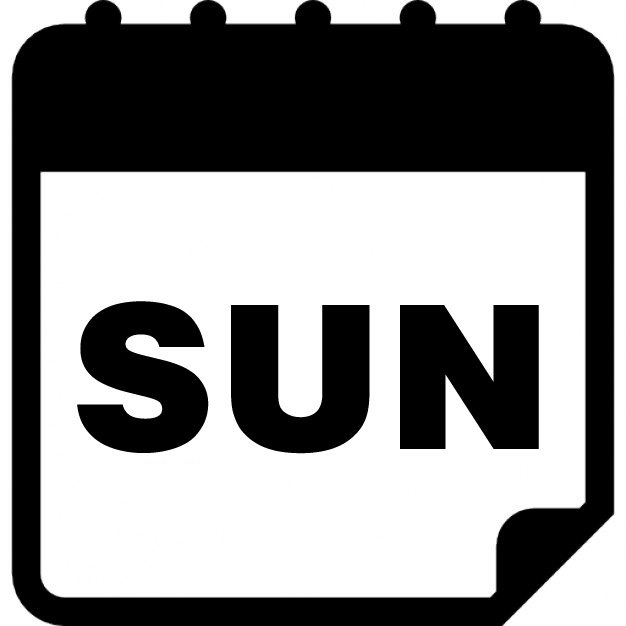 Sunday - You can select specific Sunday delivery for a £12.50 (inc. VAT) surcharge. This service is only available for our non-perishable gifts.
Bulk delivery- If you are ordering a large number of gifts (i.e. more than 10) to go to the same location, it may be possible to arrange a bulk delivery at a discount. Please speak to our Corporate Sales department on 01476 550420 for advice.
INTERNATIONAL AND UK OFFSHORE DELIVERY
International and UK Offshore Delivery (excluding USA & some others due to customs limitations) is available on a selection of gifts excluding alcohol. Only non perishable gifts are available for overseas delivery and 2 day UK postcodes. Surcharges start from £9 depending on the country and you can find out the specific cost by selecting your gift and adding the address in checkout, where the surcharge appears under the address field. Delivery leadtimes vary depending on the specific custom requirements of the country and start from 2 working days. If you have a specific deadline it is best to speak to customer services on 01476 550420. In Time for Christmas deadline is 16th December for the majority of countries.
We reserve the right to remove any delivery option from checkout selection at any time due to logistical limitations.
WE GO THE EXTRA MILE....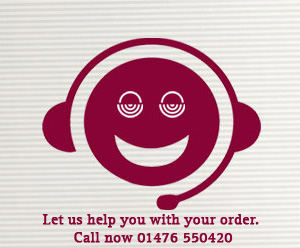 Tracking your delivery You will receive an email with a courier tracking reference and links to the courier's website for you to follow the progress of your delivery. We also provide your name and phone number on the gift card so that your recipient can call and thank you when they receive the gift. To track a Parcelforce order (where the tracking number you have been given starts with two letters) click here to be taken to their tracking page. To track a FedEx order (where the tracking number you have been given starts with a number) click here to be taken to their tracking page.
If the recipient is out when the courier attempts delivery, then the courier posts a card advising the recipient that they have attempted delivery and inviting them to telephone our courier to arrange either:
A collection from the nearest depot, which is available the working day after the card was left

Re-delivery to the original address during normal working hours. They can also advise a safe place for it to be left such as with a neighbour or in a porch or shed etc.
We also try to keep an eye on our deliveries (when our workload allows), and contact you if we can see it has not been successfully received.
If delivery is not successfully completed after 5 days the parcel will be automatically returned to Hay Hampers. A charge of £13.90 including VAT is made for re-delivery to the original or alternative address. A charge will also be made for any items which become unsuitable for sale and need replacing (perishable and chilled items like smoked fish, hams and cheeses which have a short shelf life).
We have 39 years' experience in packing and sending gift hampers and we select our couriers for their reliability and responsibility, so we pride ourselves on the rarity of any problems but in the unlikely event of damage or loss in transit, we will replace the damaged contents or gift immediately and free of charge providing the following:
The goods are signed for upon receipt as damaged or have been refused because of obvious damage

Any damage which cannot be seen from the outside must be notified to the couriers and Hay Hampers within 7 days.

Damaged goods are retained for inspection and it may be required that they are returned to us at our expense before replacement or refund. Returned goods must clearly show the full name, address and telephone number of the sender.

We cannot accept responsibility for the wrong order or non-delivery, resulting from incorrect information or addresses being provided.
THE IMPORTANT BIT...In all instances, we are only as good as the information you provide!
Please ensure the recipient address is up to date, accurate (especially the postcode) and has all the required information such as flat number etc. Please include the recipent phone number to receive SMS updates from the courier. We deliver during working hours and the delivery driver requires a signature, so it may be worth considering sending to their work address? If you think the location is hard to find, it might be worth calling us and passing on any specific delivery instructions. If the delivery is unsuccessful due to inaccurate information there will be a cost to you of any unresaleable items (due to excessive time out of refrigeration) and for redelivery.
We are sorry we cannot deliver to any patients in hospitals.