Corporate Gift Enquiries
At Hay Hampers we have over 30 years experience working with companies, large & small, to find your perfect customer, supplier or employee Corporate gift for Christmas, as well as creating incentives, rewards and prizes for year around business giving. With a range of packaging options including; gift boxes, wooden cases, wicker hamper baskets and trays. Adding your logos, branding or personalised messages is always possible.
We know what you need and offer a wide range of unusual, delicious, non perishable sweet treats and savoury nibbles that you can buy and store well in advance but also fresh deli food and international delicacies for something unique.
Early Bird discounts are available!
Please contact a member of our dedicated and expert Corporate Sales Team to discuss these and your needs. We await your call: 01476 550420
WHY BUY FROM US?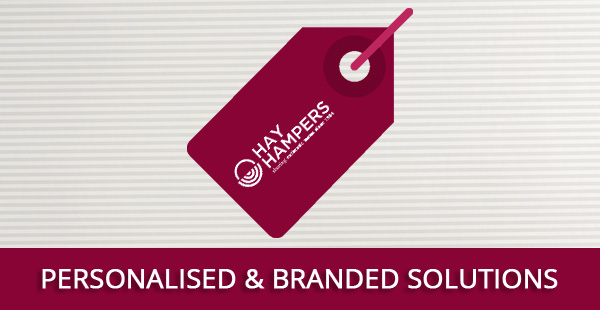 We have a wide range of branding and personalisation options to maximise your positive brand reinforcement opportunities through corporate giving.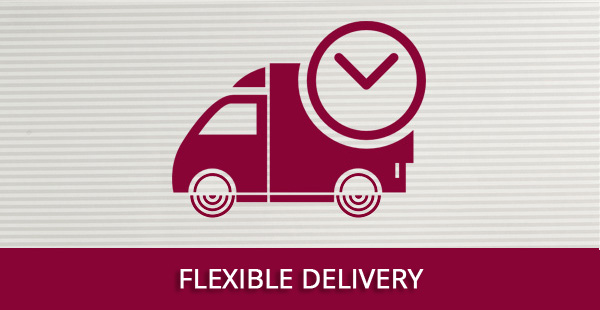 We have three couriers at our disposal and a wealth of experience in many different delivery requirements - individual, bulk and international - offering flexibility to suit your needs.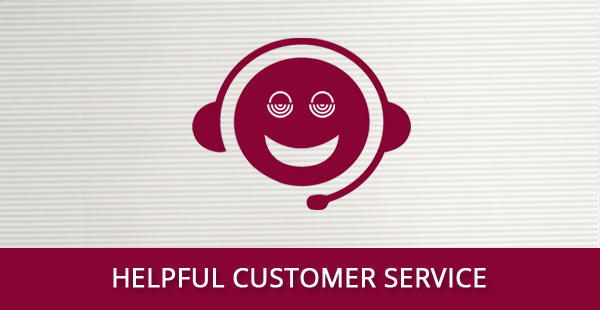 Our staff are experienced, empowered & motivated to give you the best possible service and experience. We take our responsibility of representing you in your gift giving very seriously.
OUR CLIENTS
Whilst we are not at liberty to divulge exactly who we have worked with, amongst our clients we are lucky to include: Luxury car brands, Hedge fund management, Premiership football companies, a multinational technology company, major energy providers, the most prestigious Universities, premium fashion brands, nationwide building firms, Insurance companies, global confectionery brands, film production companies, nationwide leisure facilities as well as a number of A-list celebrities.
***