CONTACT US
Get in touch with us. We love speaking to our customers!

Contact Hay Hampers Customer Service. From helping you find the gift you like, to helping you place your orders, or follow up on the delivery. We also love to hear what you thought of your gift and our service, and if there are any improvements we can make.
Let us help you with your order!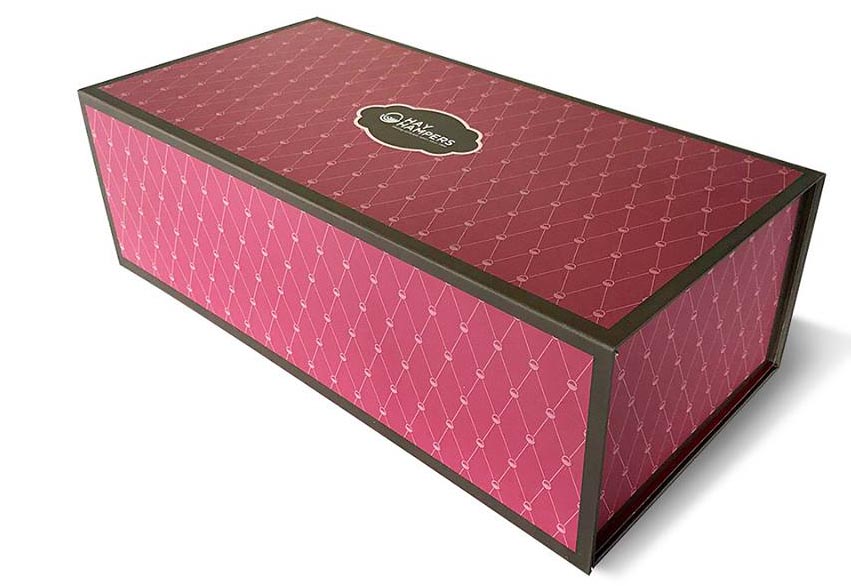 Office Hours
Monday - Friday 8:30am - 5:30pm GMT

Saturday 9:00am - 2:00pm GMT
Sunday 9:00am - 1:00pm GMT
Christmas Opening Hours
Christmas Eve 9:00am - 12:00pm GMT
Christmas Day CLOSED
26th December CLOSED
27th December CLOSED
28th December CLOSED
29th December 9:00am - 5:00pm GMT
30th December 9:00am - 5:00pm GMT
31st December 9:00am - 12:00pm GMT
Normal office hours will resume Tuesday 4th January (9:00 am - 5:00 pm GMT)
How to contact us:
Call: +44 (0)1476 550420 (24 hour answering machine).
E-mail: [email protected]
Live Chat: Check if one of our Agents is available to chat by clicking on the button at the bottom right corner
Address: The Taste House, Roman Bank, Bourne PE10 9LQ
Leave us a review
If you are happy with our service, please leave us a review on Google (you must have a Google Account) by clicking here.
Follow us on Social Media

If none of the above suit you, you can fill in our enquiry form below or use our live chat option (which is online during office hours)