Gift Message Inspiration for Father's Day
From Dad jokes to truly touching sentiments, we have an inspiratinal gift card message idea to put in our free printed gift card when you send a Father's day hamper to him.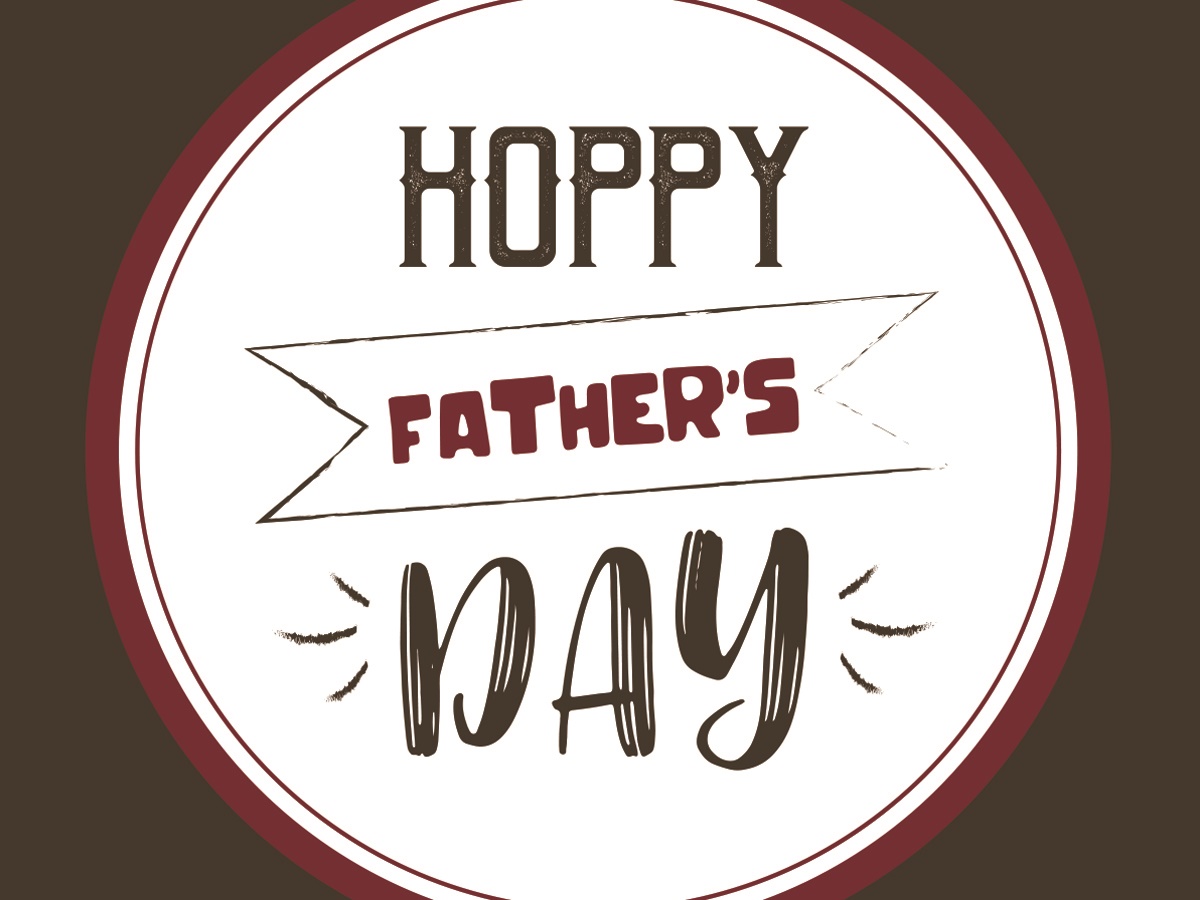 Dad - a son's first hero, a daughter's first love.
A father is someone to look up to - no matter how tall we grow.Anyone can be a father, but it take's someone special to be a Dad.
Dad, your guiding hand on my shoulder will remain with me forever.
A father carries pictures where his money used to be!
Dads hold our hands for a little while but hold our hearts forever.
Dad, you have given me the greatest gift anyone has ever given me - you believe in me.
Dad, I know you have loved me as long as I have lived, but I have loved you my whole life!
Fatherhood is pretending the present you love most is soap-on-a-rope.
Happy father's Day! You are the best Daddy in this huge world.
To my Dad on Father's Day; You are my keeper of secrets, slayer of under the bed monsters, tear dabber, boo-boo kisser and all around Hero. I love you.
On Father's day, I can't help reflecting on all the things you've given me and lessons you have taught me over the years. Although time and distance may separate us, the man you are and the person you've made me never diminish. I hope you have a wonderful day Dad.
It is not flesh and blood, but the heart which makes us father and sons. - Johann Schiller
The only thing better than having you for a Dad, is my children having you for their Grandad.
Food is symbolic of love when words are inadequate.
I cannot expresso how much you bean to me!
Sweet dreams are made of Cheese, who and I to disaBrie, I Cheddar the world and the Feta Cheese. Everybody's looking for Stilton!