What are Good Items for a Gift Basket?
Gift-giving is a timeless tradition that shows appreciation, love and care. Gift baskets are a great way to show affection and gratitude for people who are important to you. It can be a challenging task to choose the best items that will fill the gift basket. You want to select items that are meaningful and relevant to the recipient's lifestyle and preferences. In this blog, we will provide you with an assortment of ideas for different types of gift baskets that you can choose from.
Why Gift Baskets are a Great Way to Show Appreciation
A gift basket allows you to assemble an assortment of items that will bring joy and happiness to the recipient. It's a personalised way of showing how much you care while also being creative and fun. Gift baskets are ideal for special occasions such as birthdays, weddings, Christmas, Eid, gifts for Mother's Day or Father's Day and corporate events. They are also a great way to send a message of goodwill to someone in need of encouragement.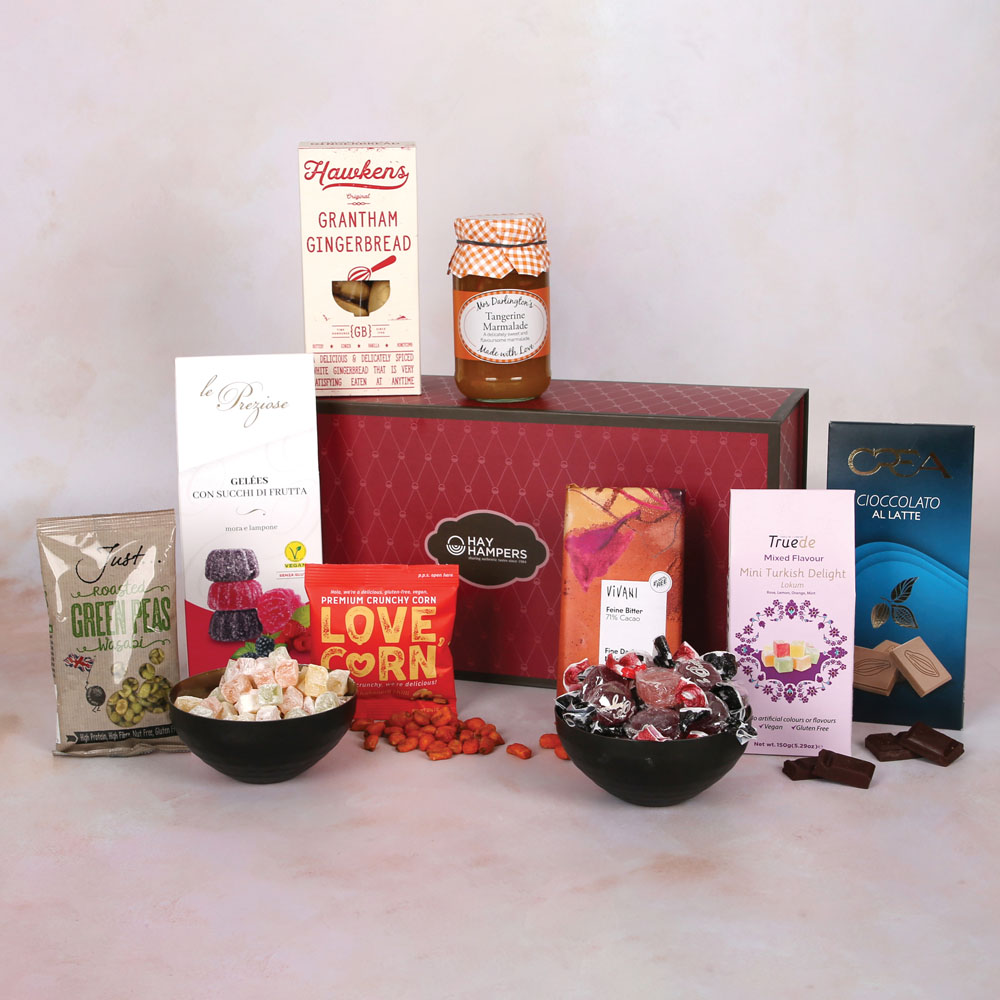 What Kind of Items Make the Best Gift Basket
To create the perfect gift basket, consider the recipient's interests, hobbies and personality. If they are a wine connoisseur, send a wine gift basket. If they are a chocolate lover, put together a chocolate hamper. If they like to relax and unwind with a cup of tea, a cream tea hamper will be a great choice. The key is to focus on the recipient's taste and preferences and create a basket they will appreciate and enjoy. Looking for a gift for him? Or Eid gifts for Men? Or a birthday gift for her? Check out our Hay Hampers website for all your food hamper needs.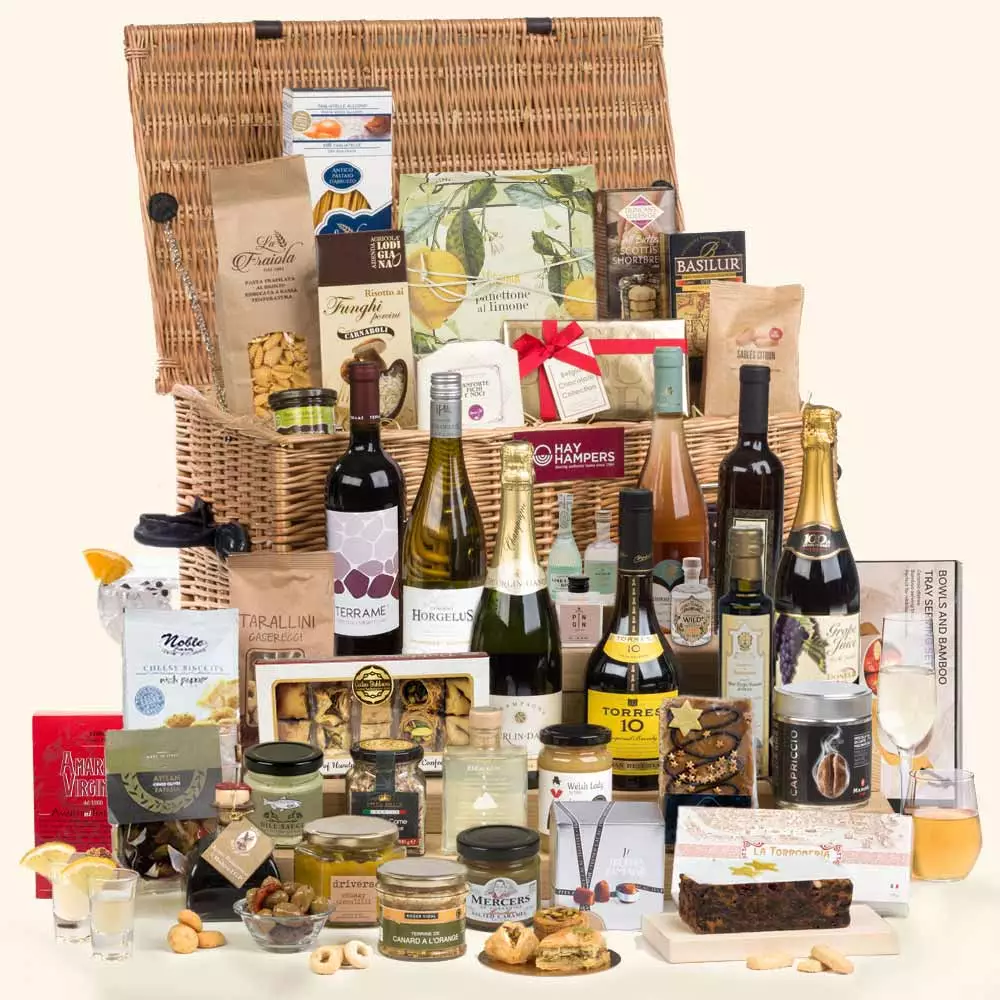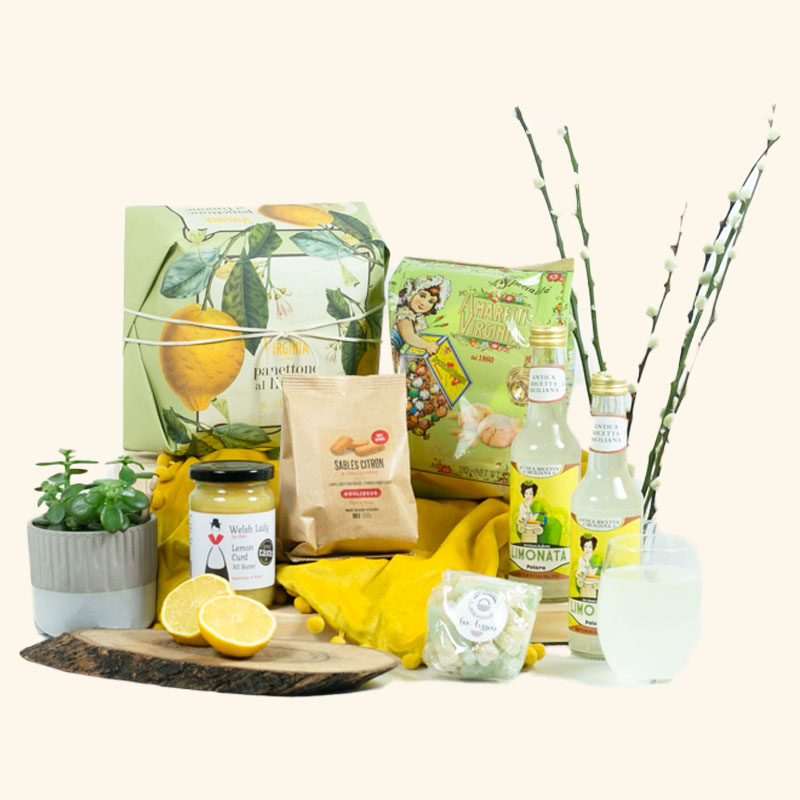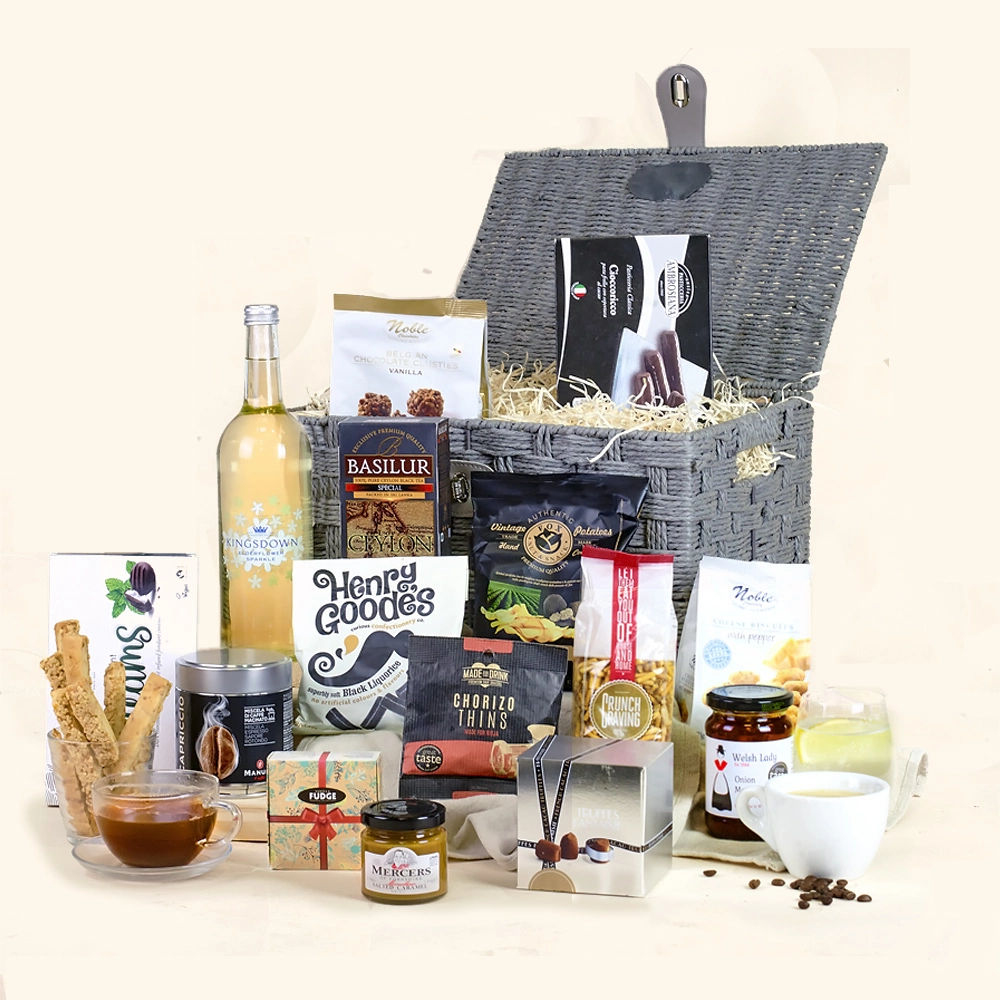 Deciding on the Perfect Combination of Treats for Your Gift Basket
When selecting items for your gift basket, remember to create a balance between sweet and savoury, food and drink, and luxury and practical items. This balance will ensure that the recipient can indulge in the basket's contents while also feeling pampered and appreciated. For example, a luxury wine hamper could include a couple of bottles of wine, a selection of cheese, chocolates and crackers. A savoury nibbler hamper could contain meats, cheeses, chutneys and biscuits. A breakfast hamper could contain coffee, tea, cereals and pastries. The options are endless.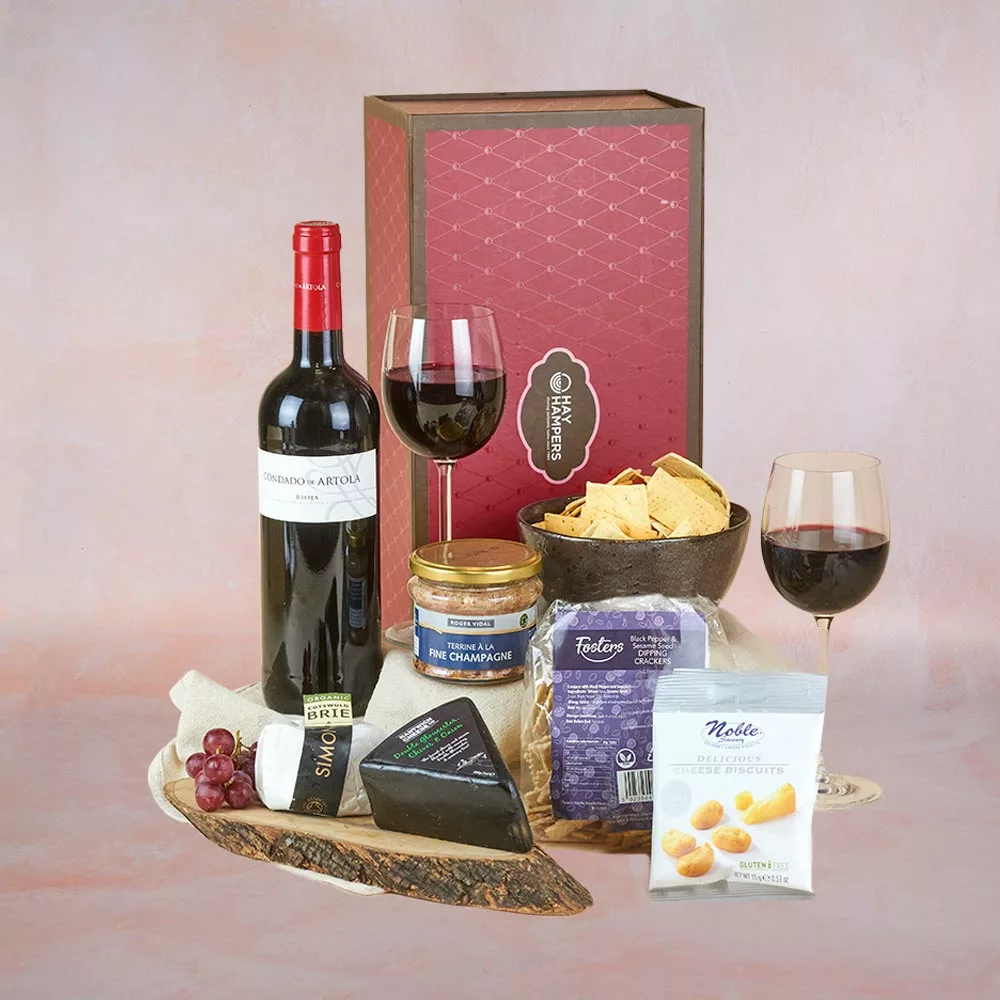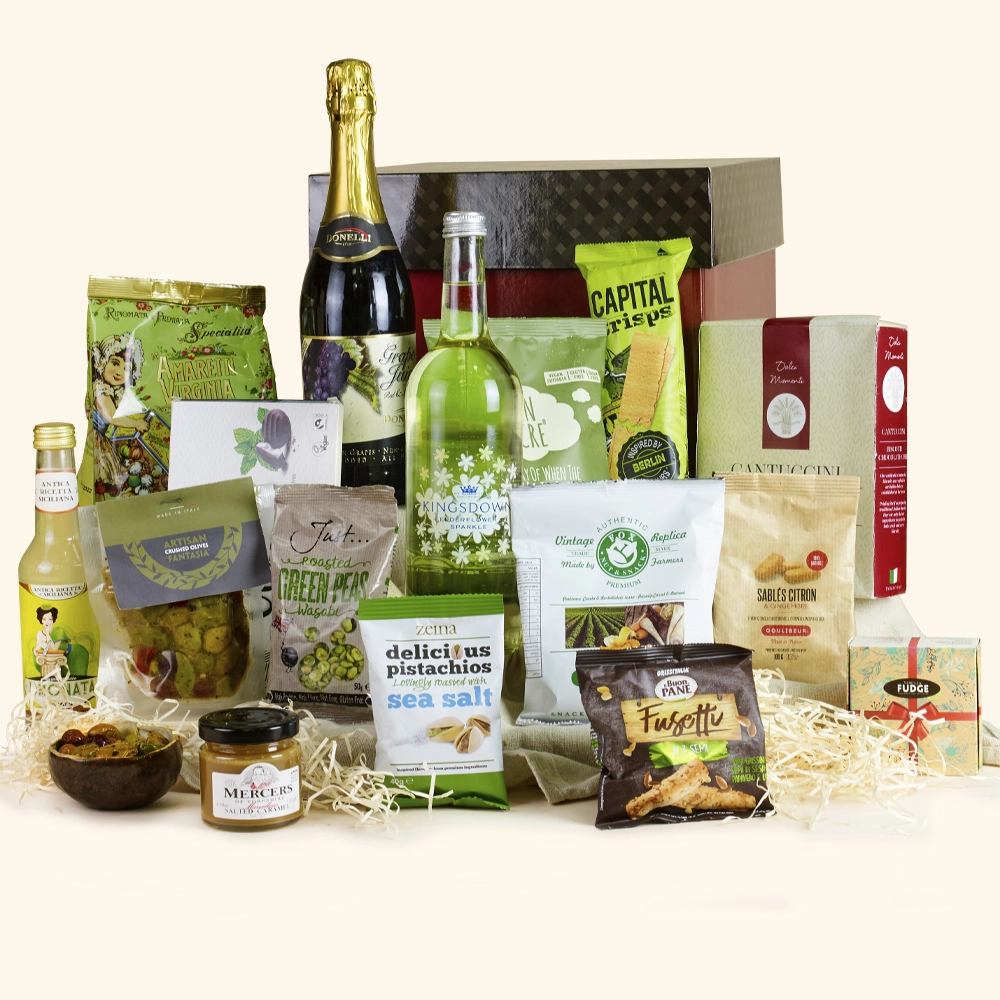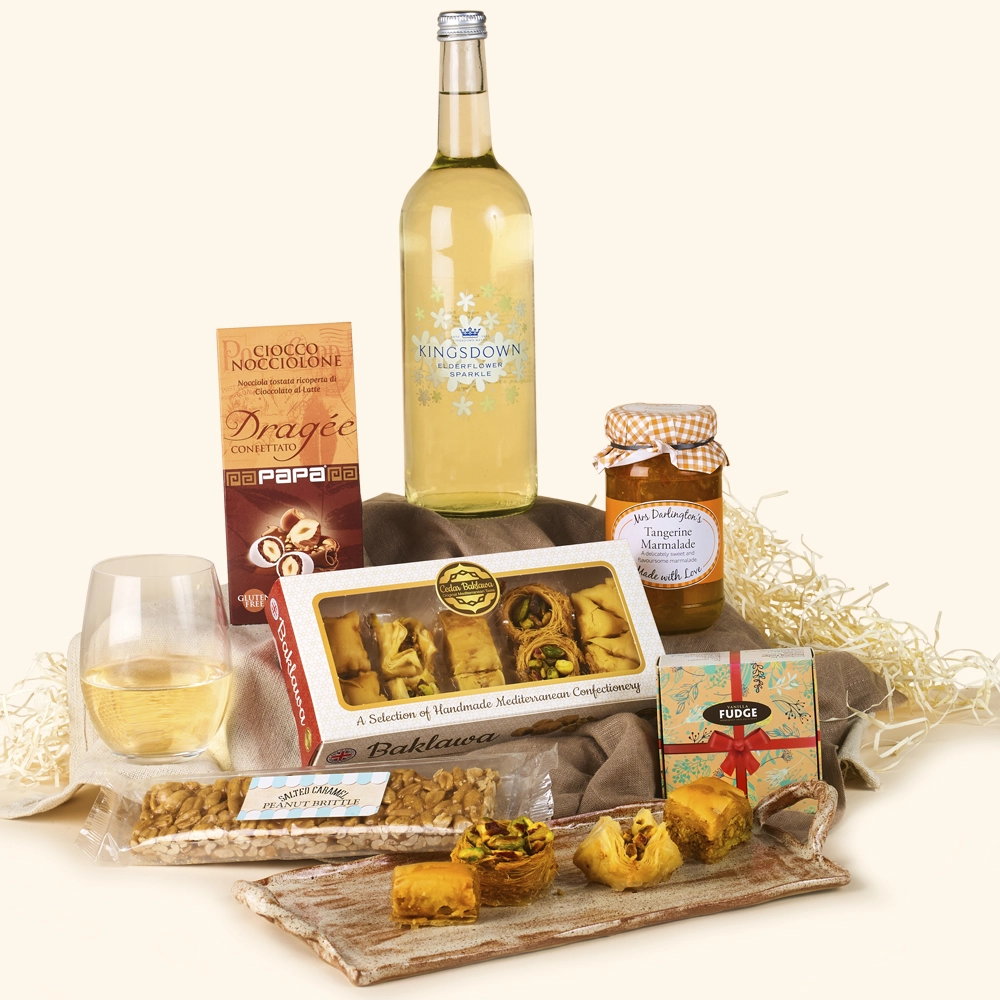 Popular Food-Based Gift Baskets
Food-based gift baskets are a staple in the world of gift-giving. They are perfect for the foodies or chefs in your life and are easy to tailor to their preferences. Some popular food-based gift baskets include cheese and wine, cheese and beer, chocolate gifts, cream teas and picnic baskets. These gifts can be packaged in a beautiful basket, crate or box and with Hay Hampers you can choose next-day delivery gift-sending options for your convenience.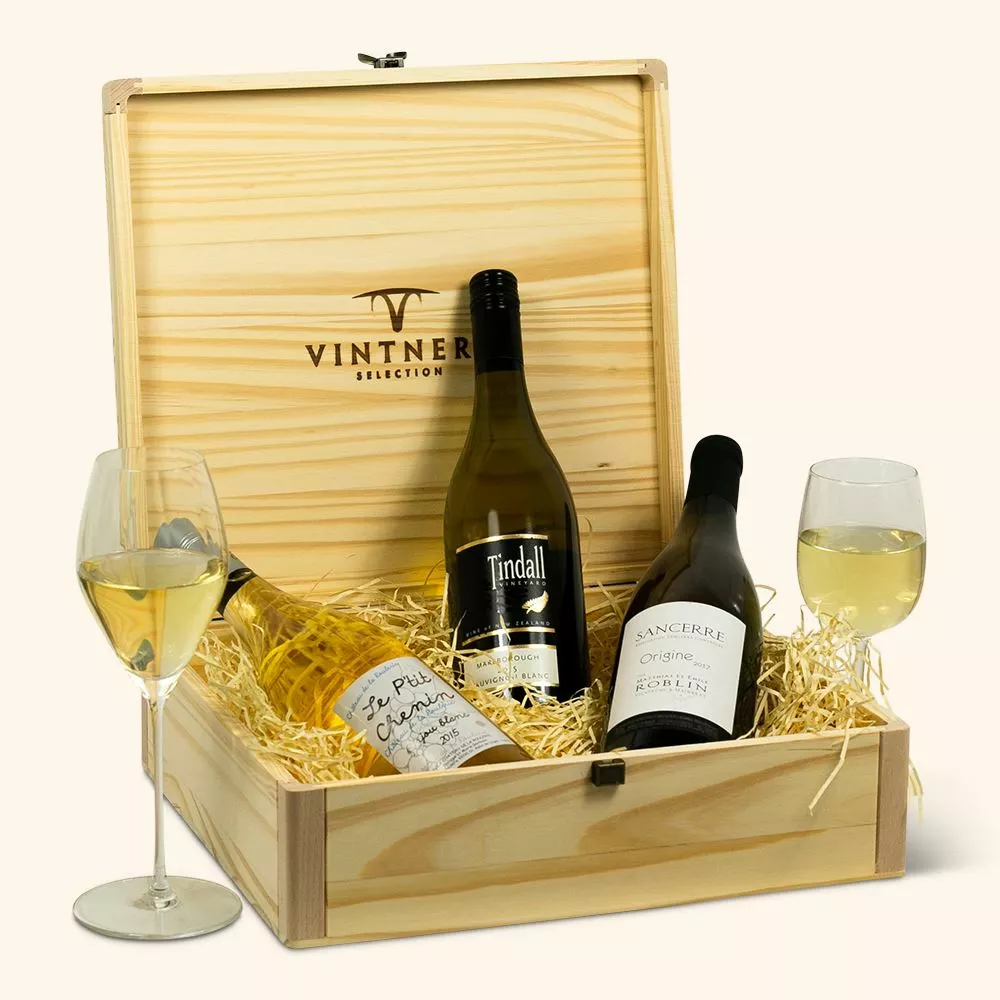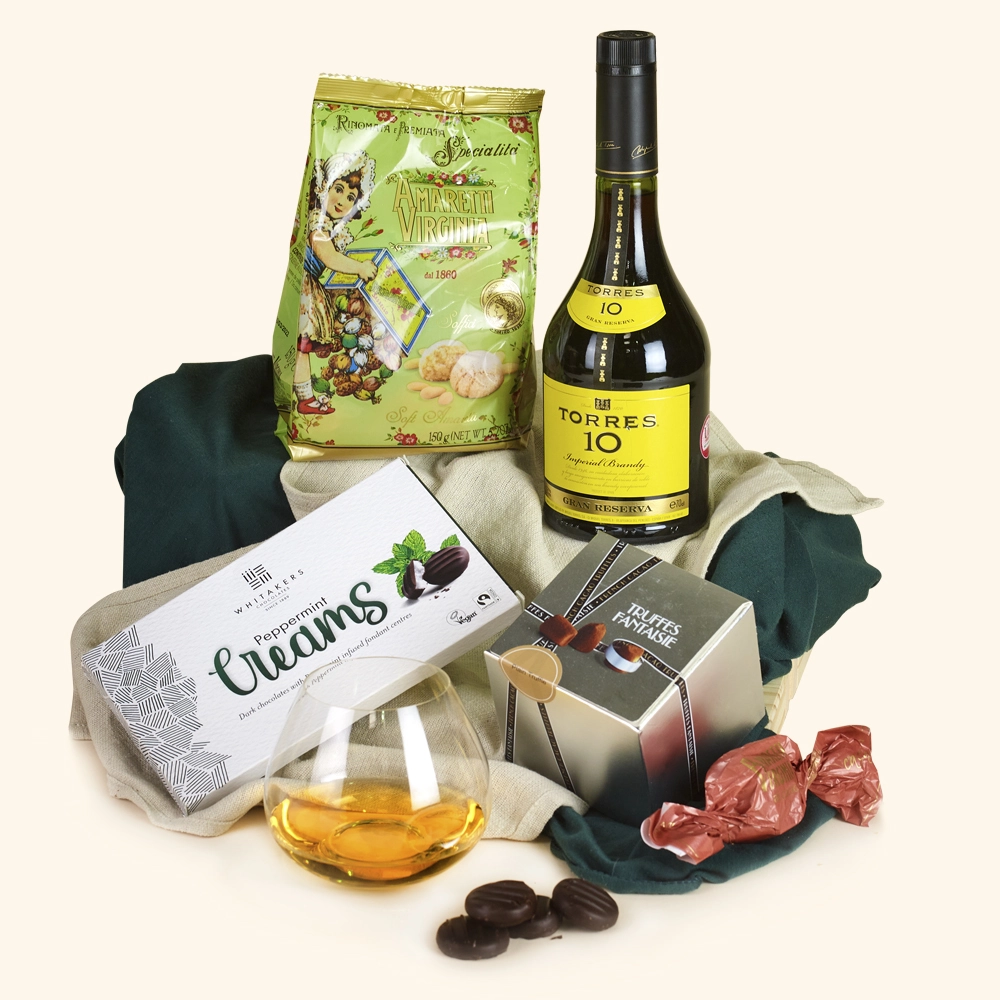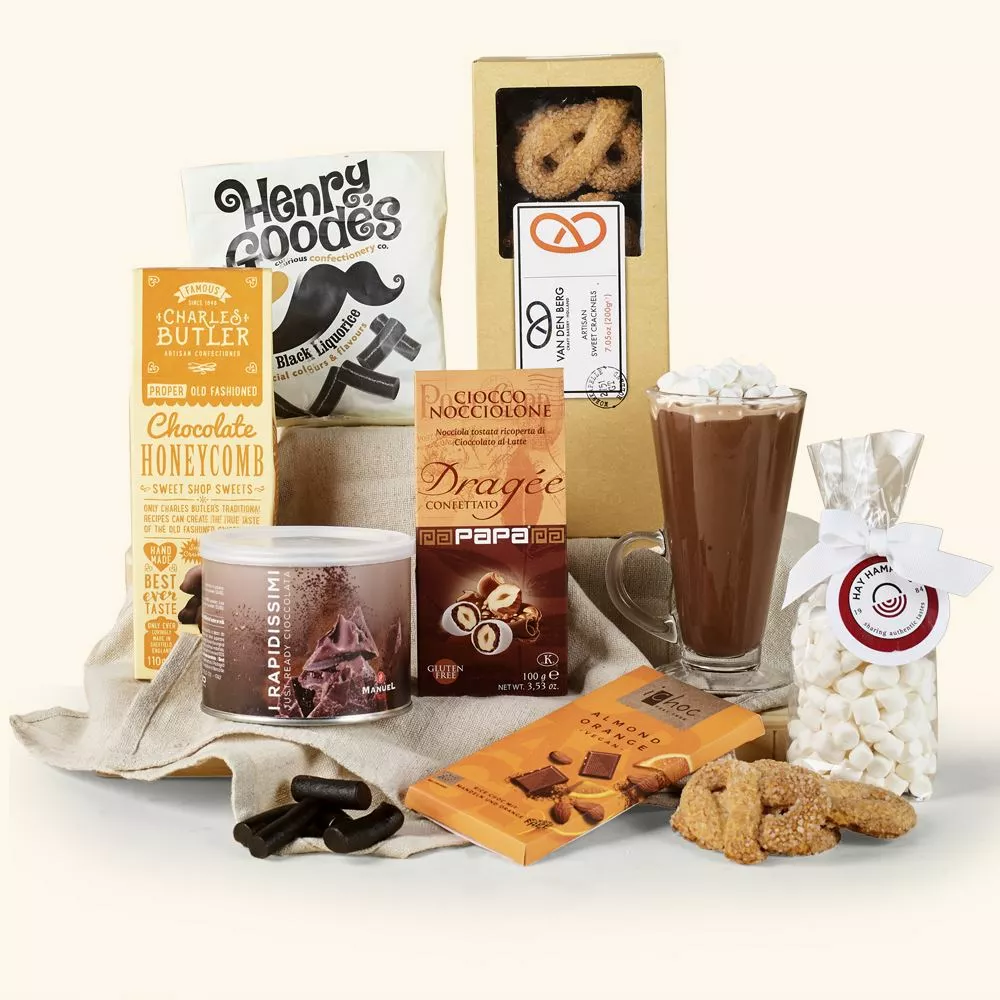 Finishing Touches for the Perfect Gift Basket
To complete your gift basket, consider adding some finishing touches such as a personalised note, a ribbon or bow, and some decorative items such as flowers, fruit or a festive decoration. These little touches will add an extra layer of thoughtfulness and care to your gift basket and make it stand out from the rest.
Show Your Appreciation with Hay Hampers Gift Baskets
Gift baskets are a great way to show appreciation, love and care for the important people in your life. By choosing items that are tailored to the recipient's interests, preferences and lifestyle, you can create a personalised and meaningful gift that will be appreciated and enjoyed. Whether you choose a wine hamper, a luxury Italian hamper, a cream tea or a chocolate gift, the options are endless.
Show Your Appreciation with Hay Hampers UK Gift Baskets. Order now and make someone's day with a thoughtful and tailored gift from Hay Hampers. Choose from our wide selection, including cheese and wine hampers, continental hampers, or for occasions such as birthdays, hamper Christmas gifts and Eid. Add your personal touch with a written card and make it extra special. Happy gifting!
Posted By Hay Hampers at 24/10/2023