Stay Home, feel like you're away! Travel with tastes
During this pandemic, we are all missing out on cancelled plans, and worrying about how many more we may have to cancel later in the year.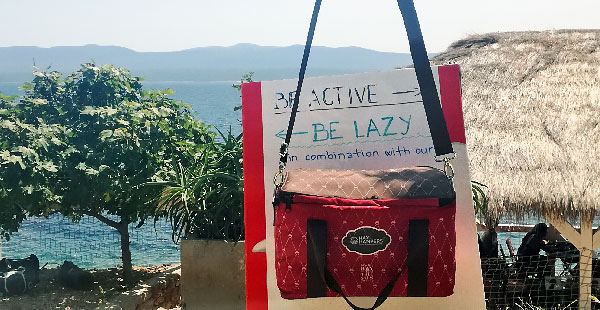 Most of all we at Hay hampers are missing the thought of our cancelled holiday plans and visits to family overseas.
One way we are finding comfort is by 'going away' but in our own homes. We have been enjoying family theme nights, re-living great meals from previous holidays and exploring places we haven't visited before by researching and preparing foods of the regions, and eating the meal dressed in suitable clothing and finding relevant music from your friendly music streaming service!
Our Italian range of hampers can help you with this too! Bring a little bit of Venice to your table or Roma or Napoli.
Live vicariously through food. We know it isn't the same, but we have found it great fun way to pass the time and surely it counts towards home schooling?! Geography, History, Music, and Food Tech – tick, tick tick! Maybe a little Language too!
Check out our Piccante hamper with a spicy Italian theme. Or the Pizzaiolo - The Pizza Maker!, or enjoy coffee like the Italians with the Pausa Caffè gift (CH115C)
Or maybe transport yourself to the middle east with our Halal hamper range for Eid with their taste such as Turkish delight, Baklawa and Medjool dates.
Or maybe a tour of Europe with our Best of European chocolatiers with chocolates from France, Germany, Belgium, Italy and Swiss style too.
We also have Portuguese pate and Vinho Verde wine, and speaking of wines – we have a range of wines from all over the Old and New Worlds!
Whatever you do – have fun and enjoy a delicious break from the norm.

Posted By The Taste House at 26/05/2020