Gifts for the man who has everything - Send a gourmet food hamper
Whether you are buying for a brother, grandfather, father, husband, partner, son or friend, it can be tricky, if not daunting, when it comes to choosing a gift that will hit the right spot. Shopping for men is no easy task - even when you're a guy! The team here agrees that there are only so many novelty socks, ties and tools a man needs.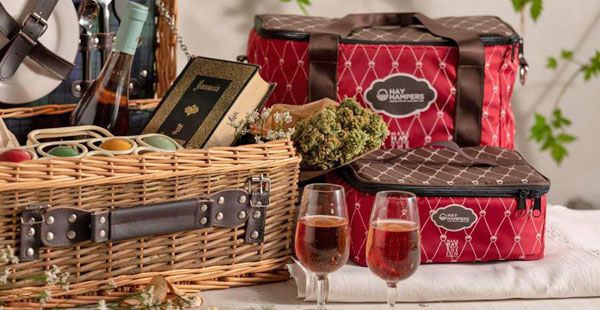 We asked the guys at Hay Hampers their top tips for buying for blokes and this is their definitive list:
Keep it simple - don't overthink it

Keep your recipient in mind

The best gifts for men actually fulfill their needs and naturally fit in to their lives

Get a man's perspective...ask his friends

Don't associate value with price
Here at Hay Hampers we decided to make gift buying for the man in your life a bit more straightforward, so we created a hamper range packed with man appeal.
We know that food plays an important part in most of our relationships and that old adage 'the way to a man's heart is through his stomach' rings true, certainly for most of the men we know. Men want love, attention, and food - although not necessarily in that order!
Therefore the solution is, very simply, food and wine. Especially artisan, gourmet food, craft beers and fine wine. And you don't need to be a top cook or even have any interest in cooking with our hamper gifts.
Whether it's ale or lager, whisky or gin, savoury or sweet, a heart-shaped cheese or a 'I love you beery much' ale - we have the hamper that's the perfect fit. You can also send a personalised message to make it truly special.
Here are some of our favourite hampers for men:
Meaty Munchies -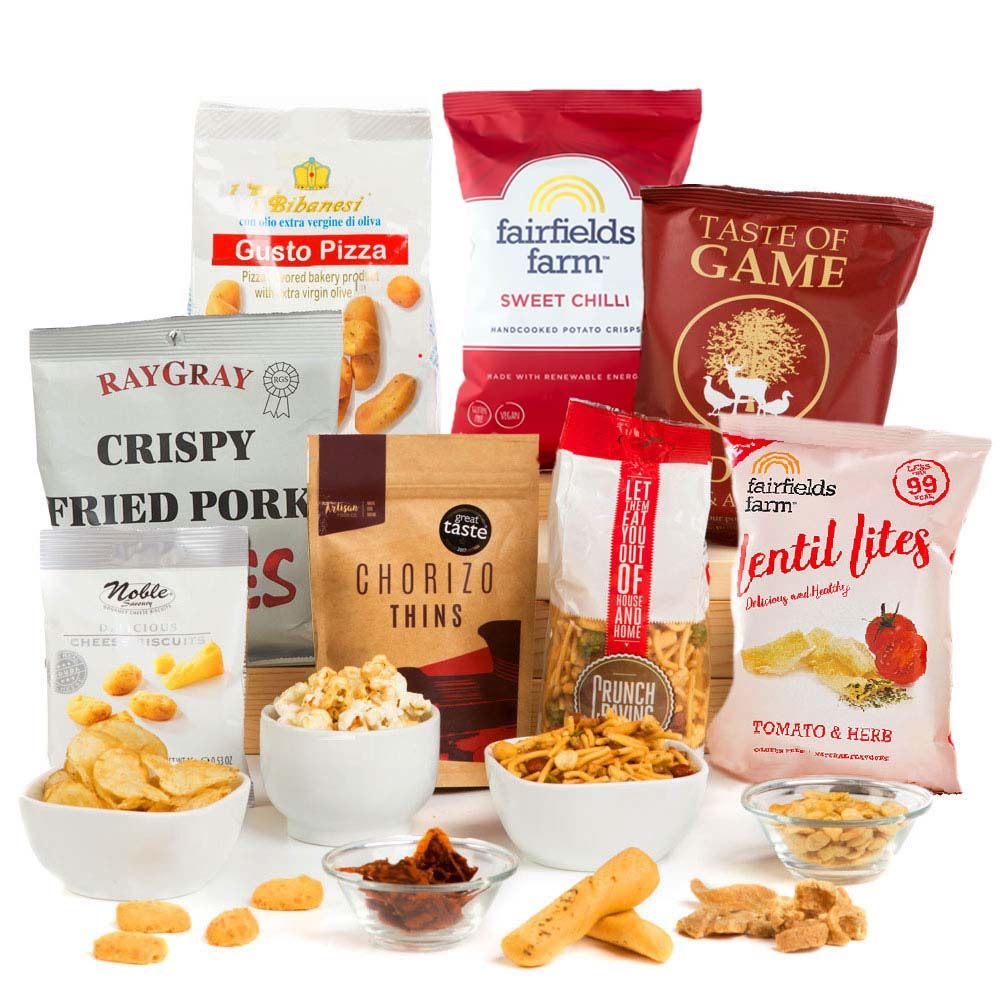 The meat eater's version with loads of meaty man snacks (we also have a vegetarian snack attack gift). Dried chorizo thins, wild boar gourmet crisps, pork waves, plus tomato and herb lentil bites, popcorn, pizza breadsticks, cheesy nibbles and bombay mix!
Love Cheese Selection -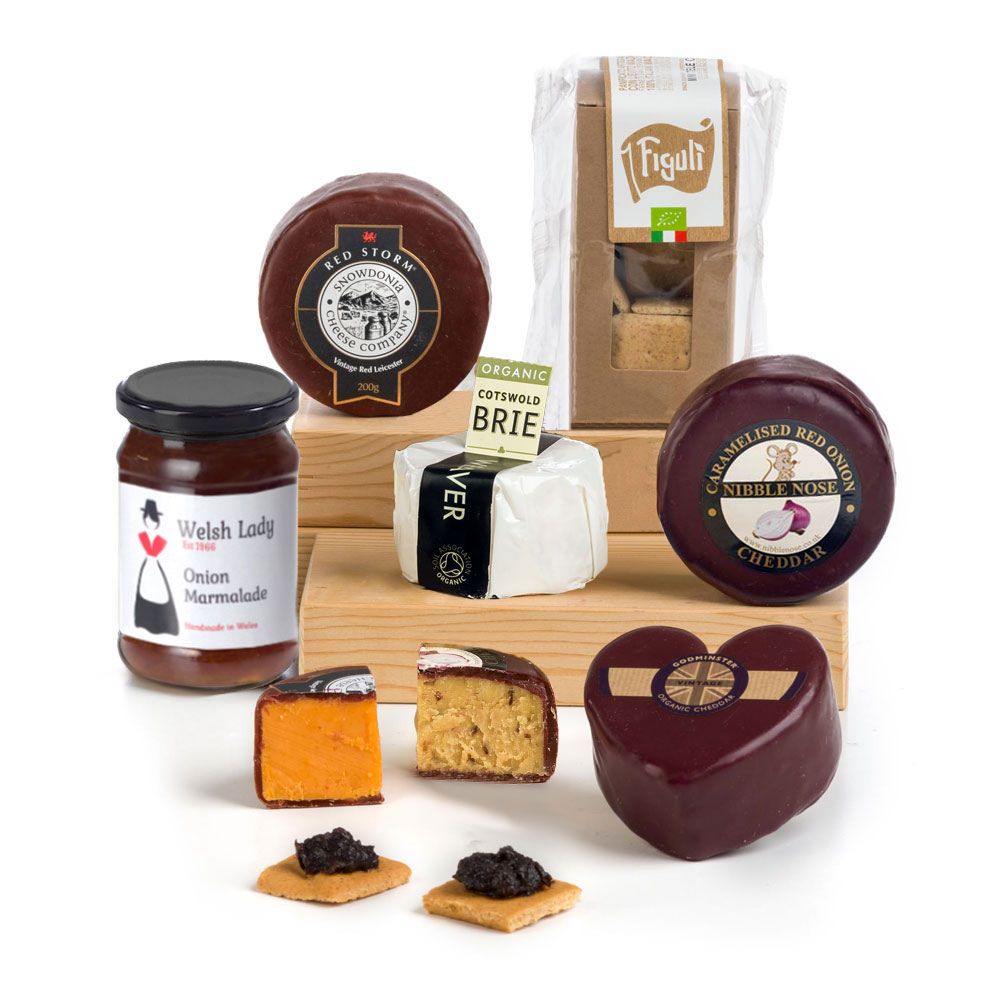 Cheese Board gifts and big bold flavours are a speciality of Hay Hampers and this hamper targets male cheese lovers in every sense of the word! There's an organic mature Cheddar heart-shaped truckle in red wax from Godminster in Somerset (our very favourite cheese at Hay Hampers), plus a Red Storm Snowdonia cheese - a red Leicester cheese, a cheddar infused with caramelised red onions from our local dairy and a soft and creamy British Brie.
For My Gin-Spiration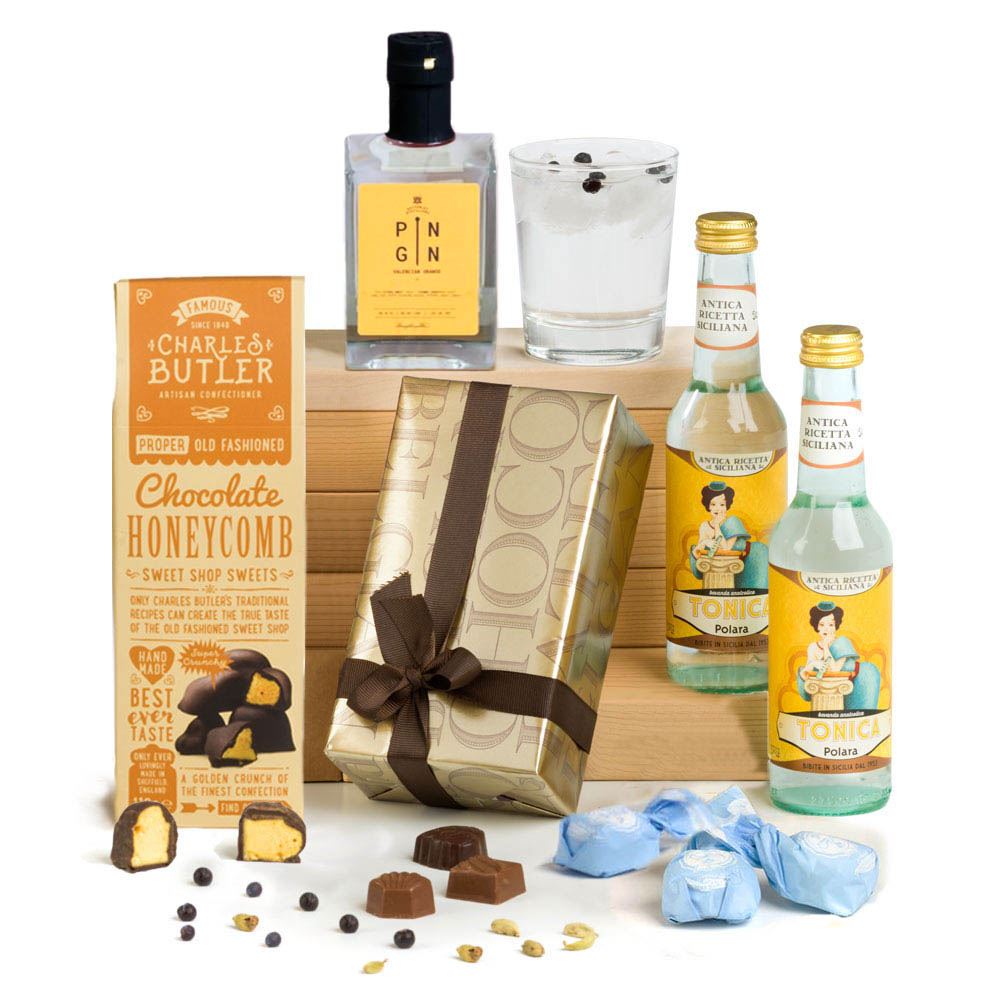 - Let's 'be-gin' with this gift for gin enthusiasts everywhere. A bottle of Valencian Orange Gin (40% vol) plus a box of luxury Belgian chocolates in a beautiful gold wrapped ballotin. Plus artisan tonic, chocolate-coated honeycomb and some Italian piedmont hazelnut pralines.
We have lots more irresistible hamper foodie treats here.
Thanks to Hay Hampers, gift-buying for men just got a whole lot easier!
Posted By The Taste House at 26/05/2021