A Refreshing White Port Hamper for Summer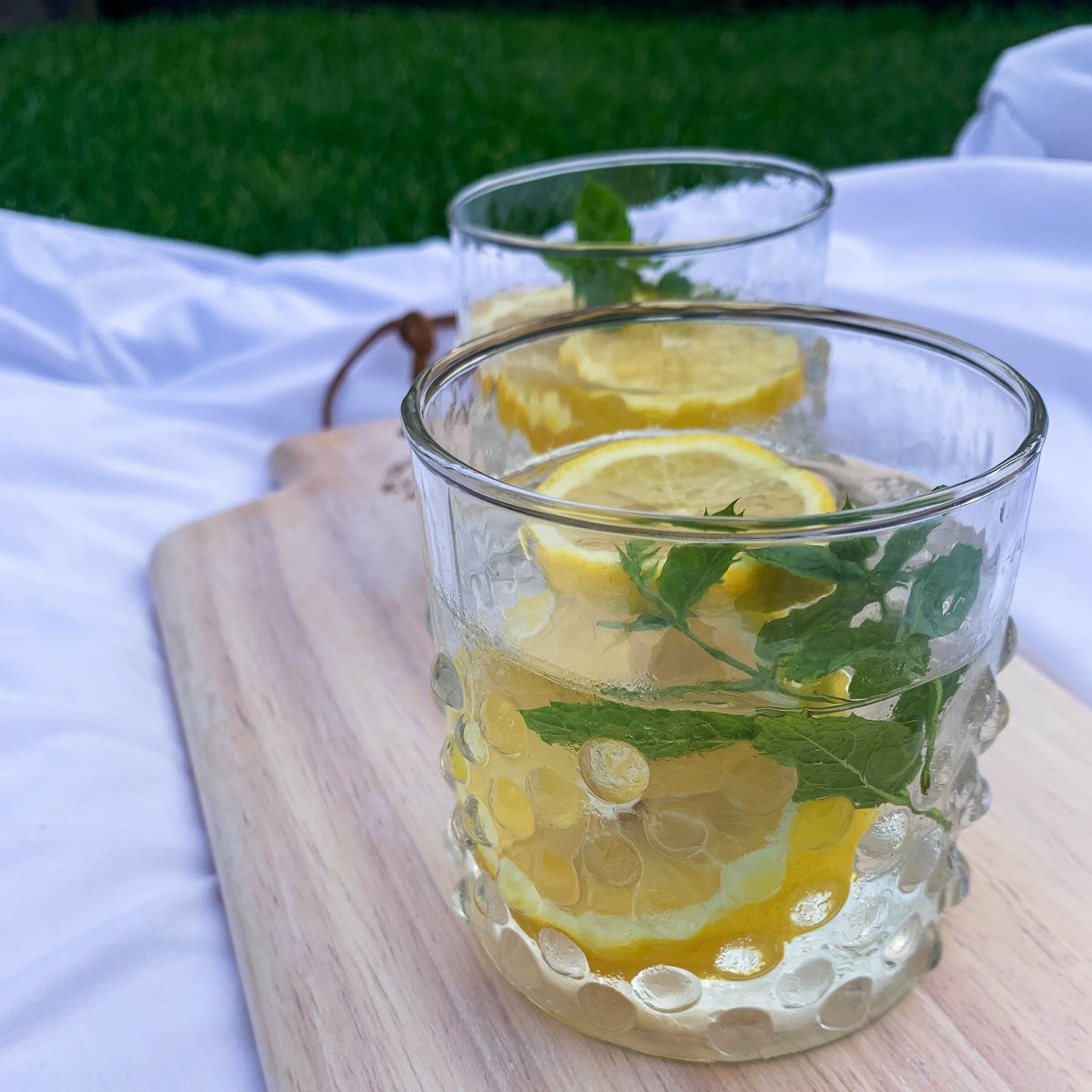 Many of us wish we were somewhere abroad on holiday this year, but we've found a way to bring Portugal to our own homes!
Sipping a white port and tonic cocktail with our eyes shut and the sun beaming down transports us to the beautiful city of Porto in Portugal on the banks of the Douro.
White port is largely undiscovered by many in comparison to classic ruby port, and alternatively made with white grapes. It is a light, slightly sweet and refreshing summer drink with a similar sweetness to Gin. It's also a lower alcohol option to a usual G&T at just 19% ABV.
Notes of apricots, citrus and honey make this a perfect summer drink to sip on but can also be enjoyed during autumn and winter as traditionally done by the Portuguese.
Serve it just as they do in Portugal's Douro Valley:
Step 1: A good slug in a tumbler
Step 2: Top with cold tonic and plenty of ice
Step 3: Add bruised mint sprigs and a lemon slice
Step 4: Enjoy!
Take a look at our White Port and Tonic hamper gift which includes everything you need to make this Portugese speciality in your own home!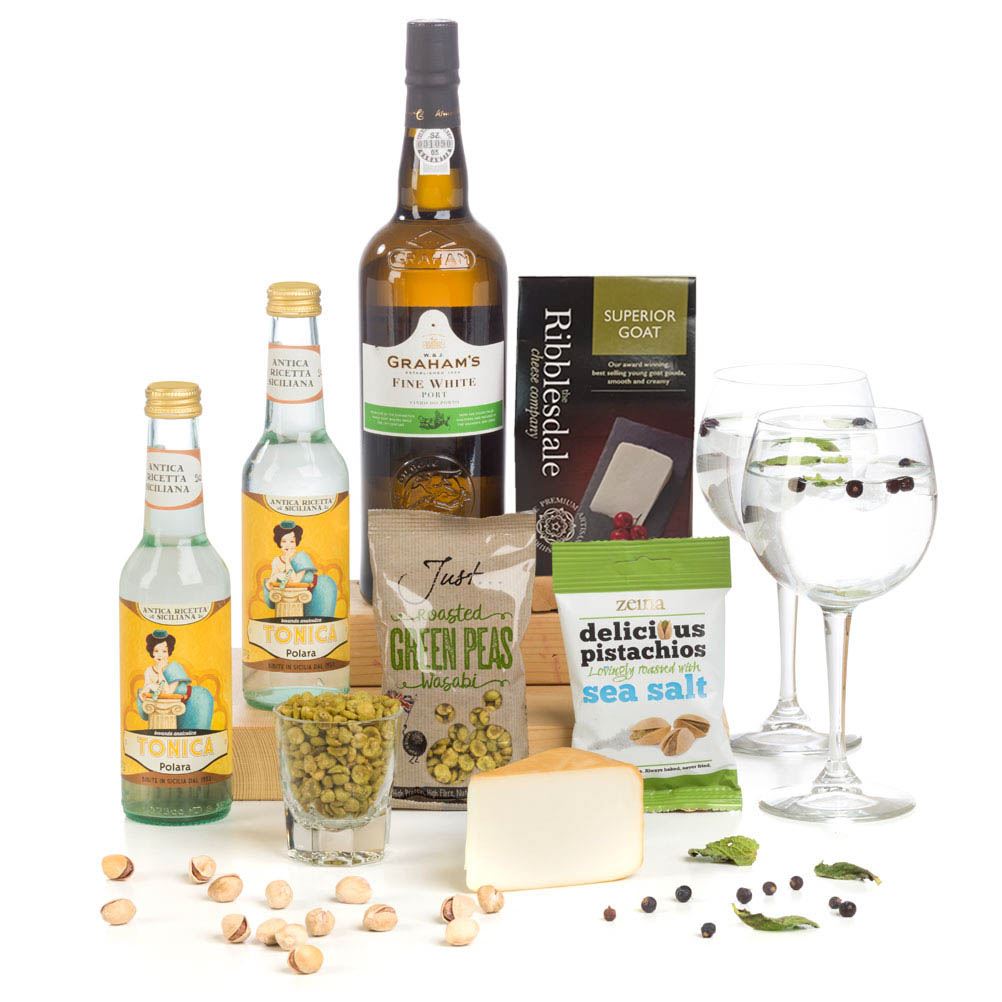 Posted By The Taste House at 19/08/2021