How to turn your Prosecco Hamper into a Cocktail
It's National Prosecco Day and here at Hay Hampers we've been rounding up our favourite ways to enjoy the Italian bubbles in luxurious Prosecco hampers. It's the drink that can perfectly accompany any occasion or time of day. From Bellini's in the morning to cocktails in the evening, Prosecco will always be a good choice! Why not try pairing a cool glass with some classic Italian Aperitivo snacks such as olives, crostini or nuts for a perfect weekend treat.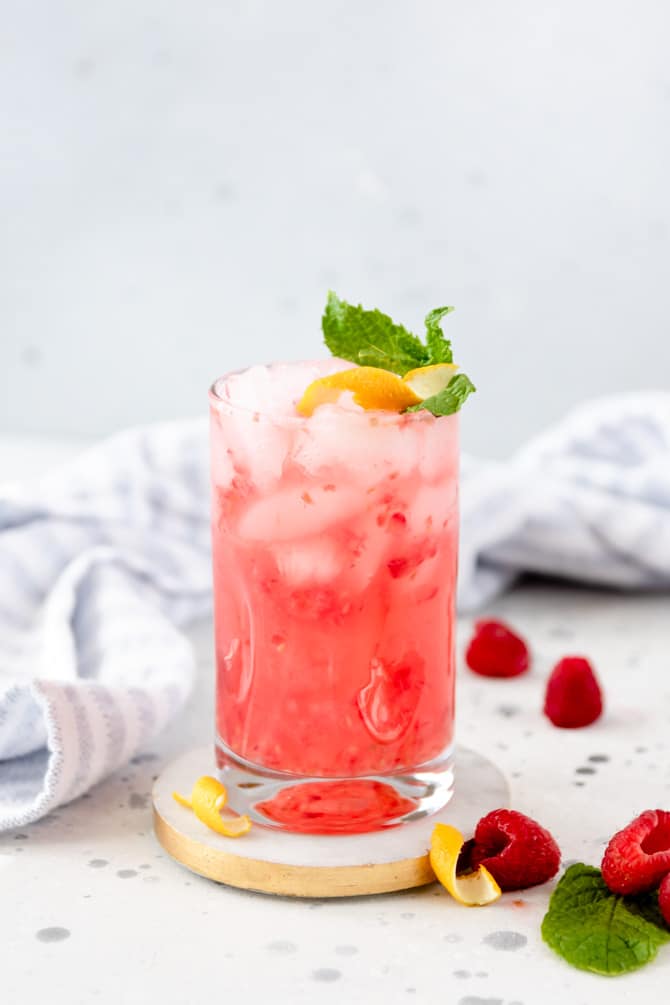 20ml Gin
5ml Raspberry Liqueur
Prosecco
Fresh raspberries (optional garnish)
01 Add the gin liqueur to a champagne flute
02 Top up with Prosecco
03 Garnish with fresh raspberries
We love this Manchester Gin for making this cocktail!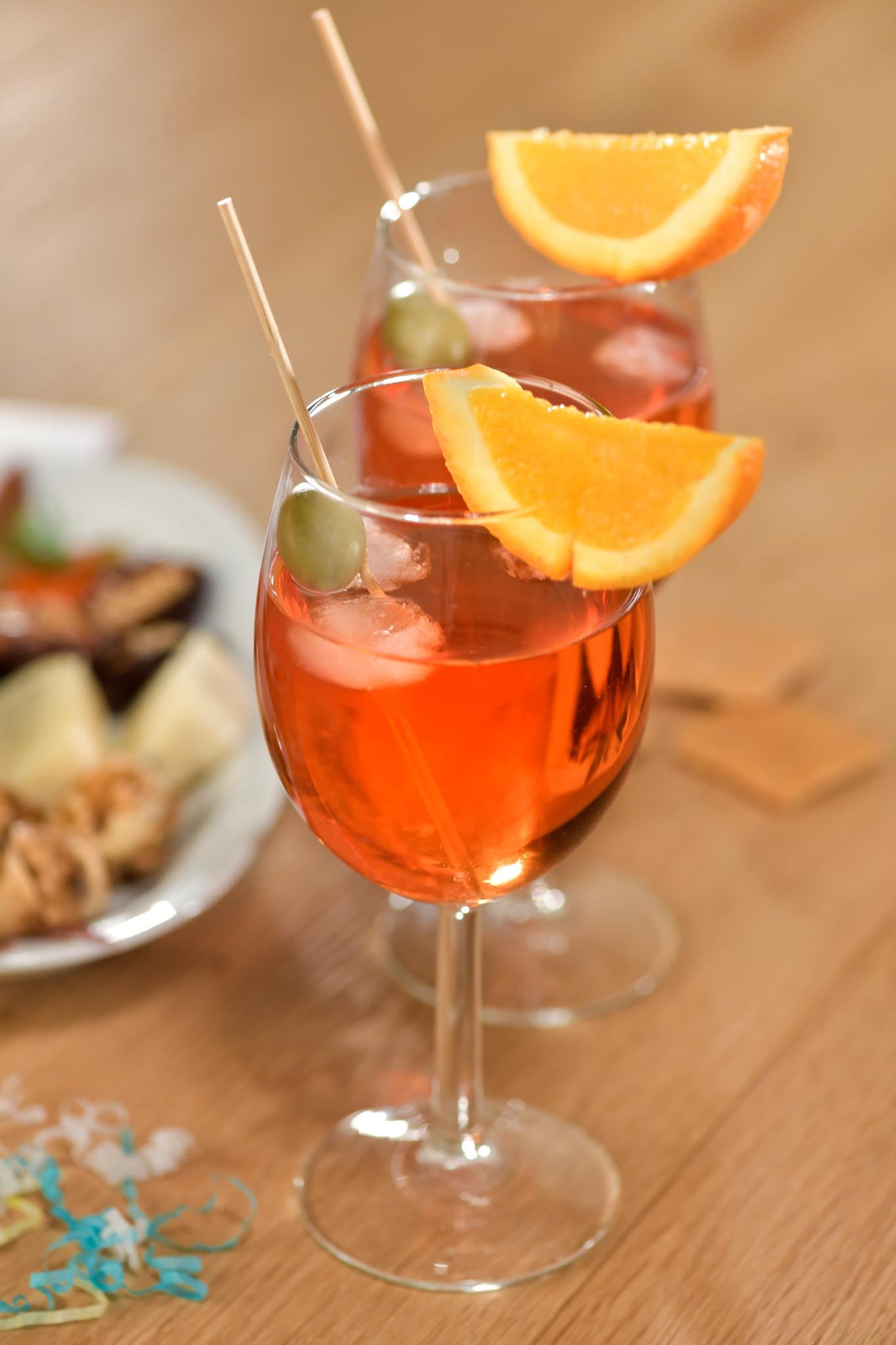 50ml Aperol
75ml Prosecco
Soda
Ice
Fresh orange slices (optional garnish)
01 Add several ice cubes to a glass of your choice – we recommend a wine or gin glass
02 Pour in the Aperol, followed by the Prosecco
03 Top up with soda to your individual taste
04 Enjoy!
Take a look at a great Aperol Spritz complete set here.
Limoncello Spritz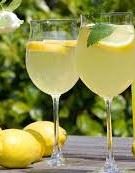 25ml Limoncello
Prosecco
Lemon slice and fresh raspberries (optional garnish)
Mint leaves (optional garnish)
01 Make sure all components are chilled through before crafting
02 Pour limoncello into a glass and top off with Prosecco
03 Garnish with a slice of lemon, mint leaves and raspberries if you wish
04 Adding in a raspberry purée or gin also works great with this drink
Try our authentic Limoncello in one of our large food and drink hampers. Perfect for when you want to try a bit of everything.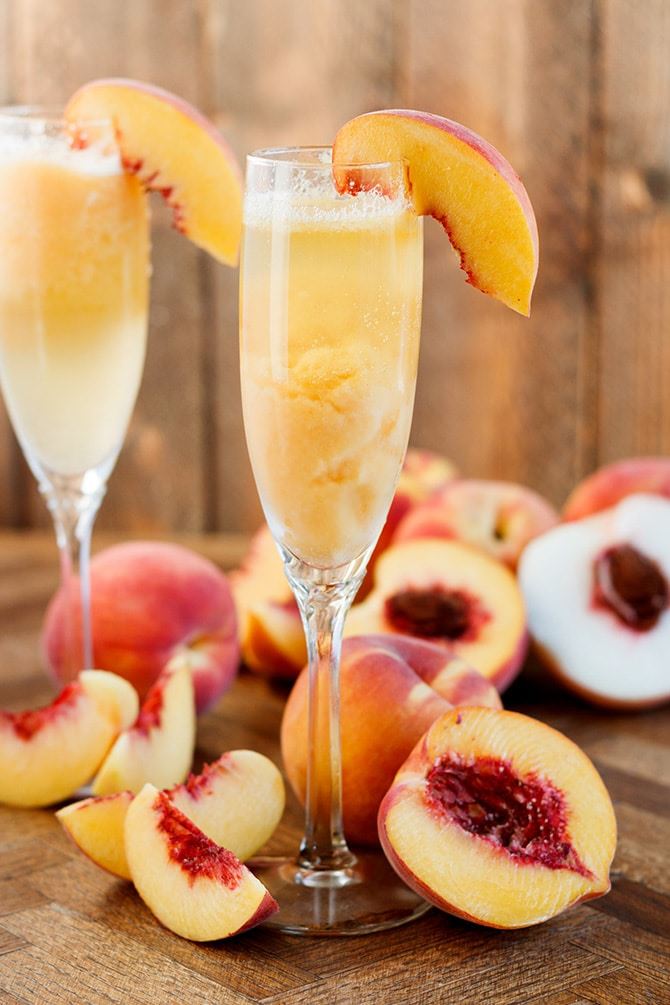 2tbsps White Peach Purée
Peach slices (optional garnish)
01 Place the peach purée in the bottom of the champagne flute
02 Top with Prosecco and gently stir, then serve immediately
03 Optional Stage: Make your own peach purée
Blend slices of peeled and chopped peach with a food processor until smooth and then strain through a fine sieve
50ml Martini Rosso
25ml Gin
Raspberries (optional garnish)
01 For the best taste, be sure to chill your champagne glasses and alcohol before creating the cocktail
02 Mix together the Martini and Gin in the champagne glass and then top with Prosecco
03 Finish by garnishing with fresh or frozen raspberries if desired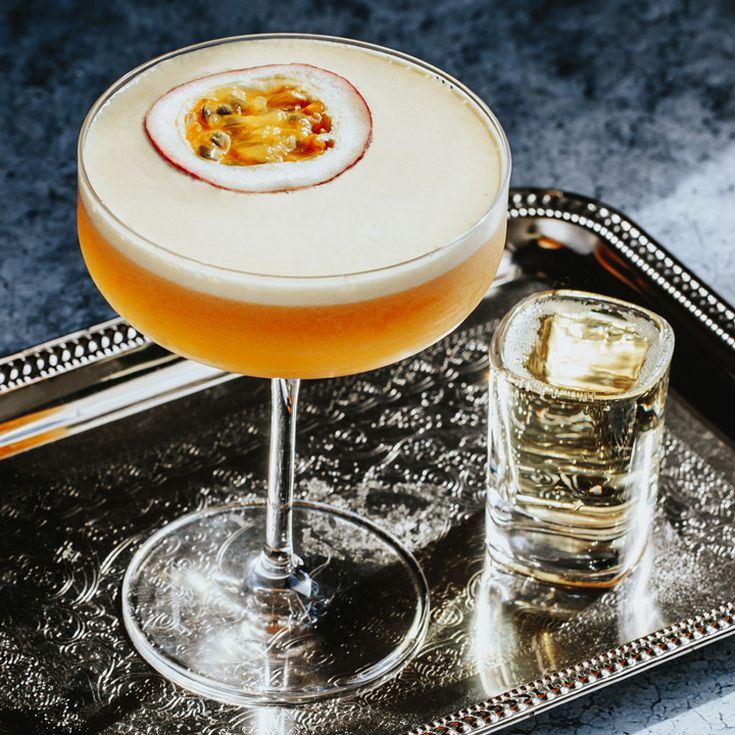 50ml Vanilla vodka
25ml Passôa
1/2 tbsp lime juice
½ tbsp sugar syrup
25ml Prosecco
1 Passion fruit, halved
01 Scoop the seeds and pulp from one half of the passionfruit into a cocktail shaker
02 Add the vodka, passoa, lime juice and sugar syrup
03 Put a handful of ice in the shaker and shake well
04 Strain into a martini glass and top with the other passionfruit half. Serve immediately with the Prosecco shot on the side.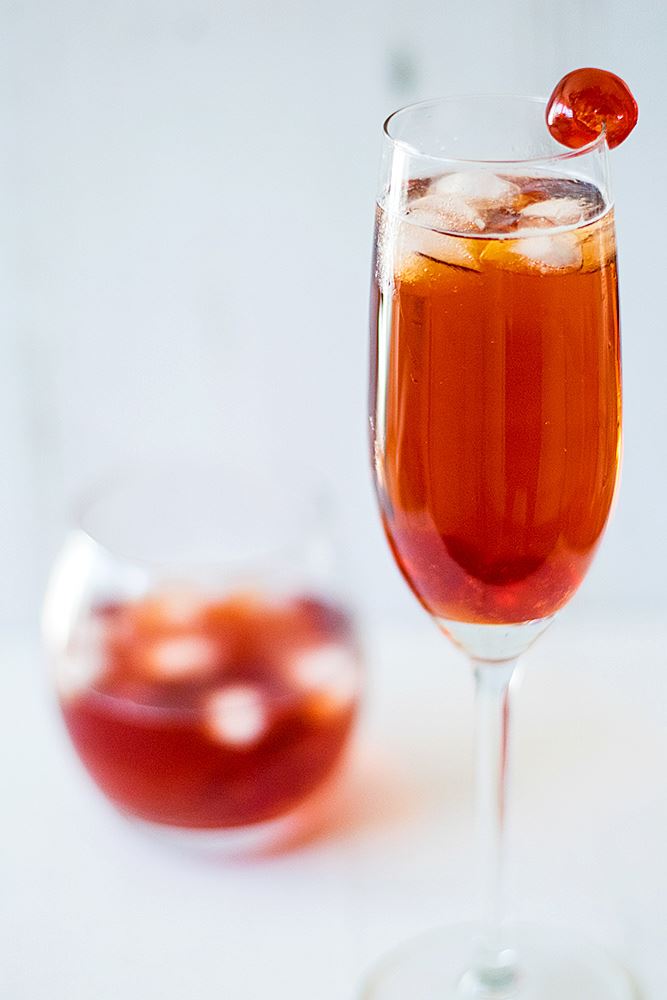 1 tbsp Kirsch
50ml Disaronno Amaretto
Kirsch-soaked cherries
01 Place one or two kirsch-soaked cherries in the bottom of a champagne flute
02 Add the kirsch followed by the Disaronno
03 Top up with Prosecco and enjoy!
The Hugo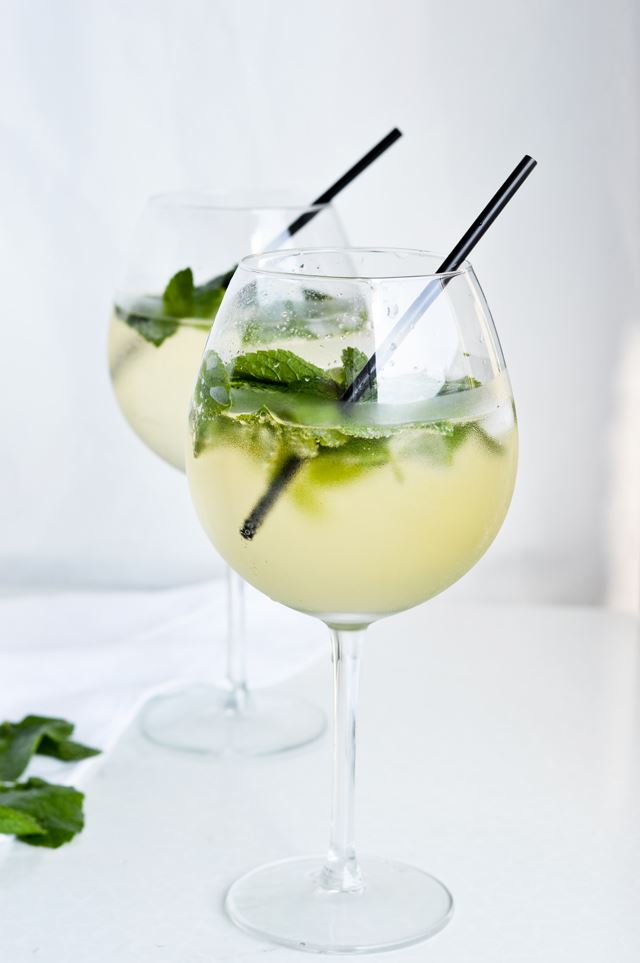 20ml Soda water
25ml Elderflower Gin
Mint leaves (optional garnish)
Lime wedge (optional garnish)
01 Mix together the elderflower gin and soda water in a glass
02 Add a handful of ice before pouring in the Prosecco
03 Finish by garnishing with the mint leaves and lime wedge
We hope this has given you some inspiration and you make the most of National Prosecco Day, or even make a weekend out of it!
Posted By The Taste House at 13/08/2021