Inspiration for your Birthday Celebrations

Feel like your last birthday didn't exactly count because of lockdown? We've selected some of our favourite ways to celebrate our birthdays here at Hay Hampers and even matched our favourite hampers to each occasion.
01 Host a dinner party
Gather everyone around to show off your cooking skills and give them a gourmet dinner. Pre-dinner nibbles and after-dinner treats will keep all your guests easily entertained taking all the stress out of the evening.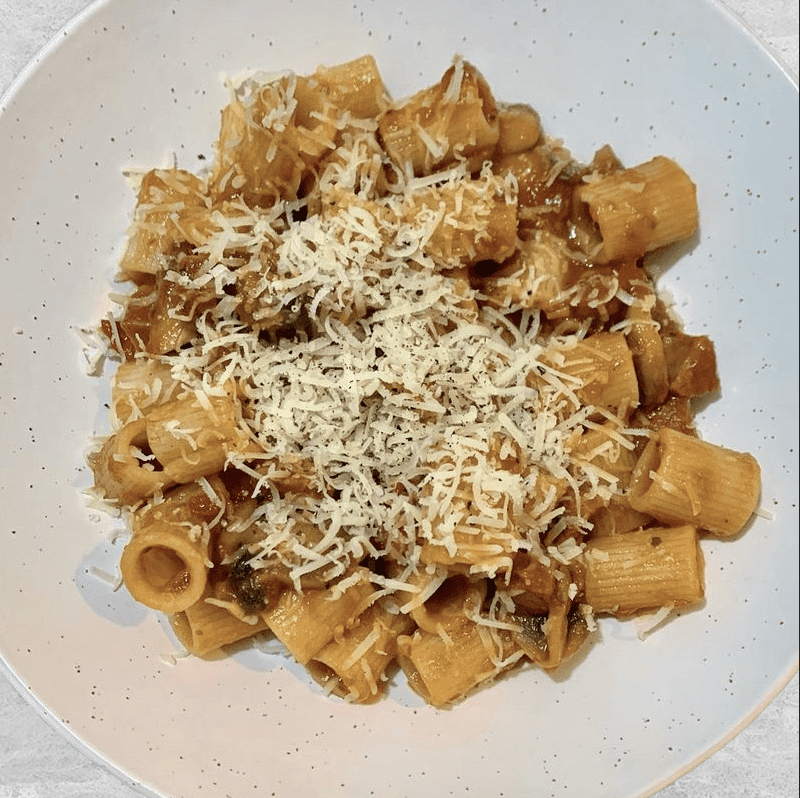 Our Hamper Picks for the Occasion:
02 Have a pizza making night
See who can make the best pizza and make it a competition! Grab some dough and use our pizza maker hamper to create authentic Italian pizzas. You could even treat yourself by asking for a garden pizza oven to add some extra pizzazz to your pizza night!
Our Hamper Picks for the Occasion:
03 Destination celebration evening
Pick your favourite or dream holiday destination, such as Italy and recreate the whole experience at home! We offer some great Italian dinner gifts and even authentic spritz sets so every bite and sip will transport you to the picturesque Amalfi coast. You can even end the evening with a traditional espresso and we love the authentic flavour of Manuel Caffé, straight from the heart of Italy itself.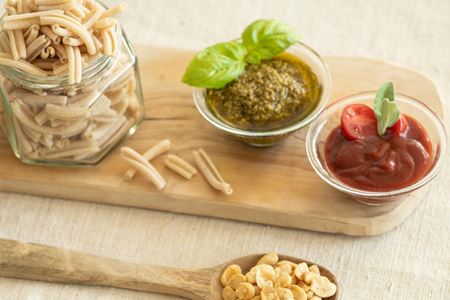 Our Hamper Picks for the Occasion:
04 Host a game night
Have everyone bring round their favourite game and spend the evening keeping score on who the winners are.
Our Hamper Picks for the Occasion:
05 A Murder Mystery Evening
An evening of complete mystery and figuring out who done it. Assign each guest a character in advance and ask them to dress up. We love the easily downloadable games that do all the work for you so you just simply download everything you need in advance and then you're ready to host an unforgettable night with gourmet food on the side. We don't know which part will be more unforgettable, the game or the food!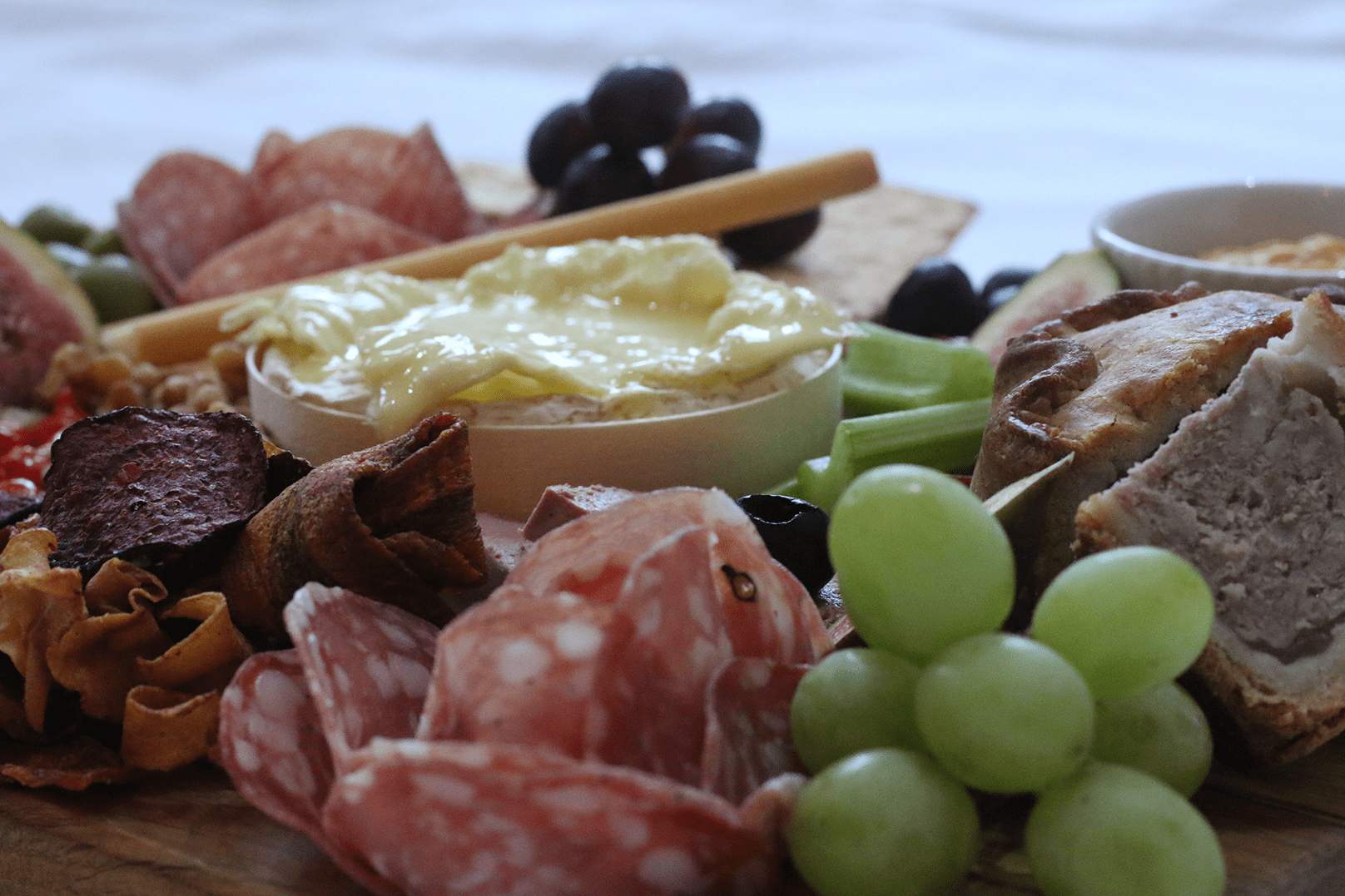 Our Hamper Picks for the Occasion:
06 Hold a movie night
Decide on a movie theme for the night and line up some of your favourite films. A mixture of popcorn, crisps and chocolate are the base snacks for any great film night!
Our Hamper Picks for the Occasion:
07 Breakfast in bed
Start the day with a luxury breakfast in bed either on your own or with your other half. Let the aromas of fresh scones and Italian ground coffee sweep you and your senses away to a land of indulgence as you start your day the best way!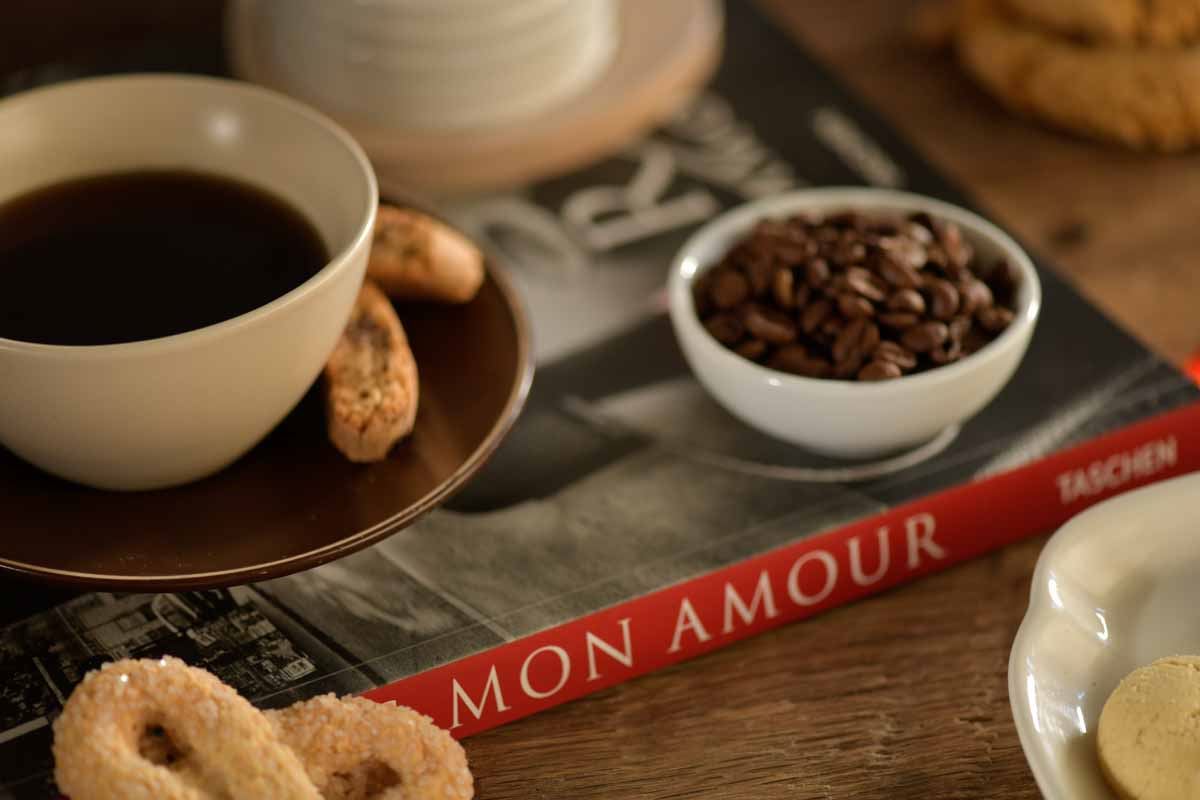 Our Hamper Picks for the Occasion:
08 A gin evening
Let the celebration be-gin with a classy gin evening! Find a new favourite flavour and perfectly pair all your drinks with some gin-credible snacks (bored of the puns yet?). This is a great way to celebrate with the girls.
Our Hamper Picks for the Occasion:
09 Wine tasting evening
A sophisticated evening sampling a range of different wines and imagining you're amongst the vineyards. We love our world of grape gift boxes and mixed cases to get a well-rounded variety of some of the finest wines.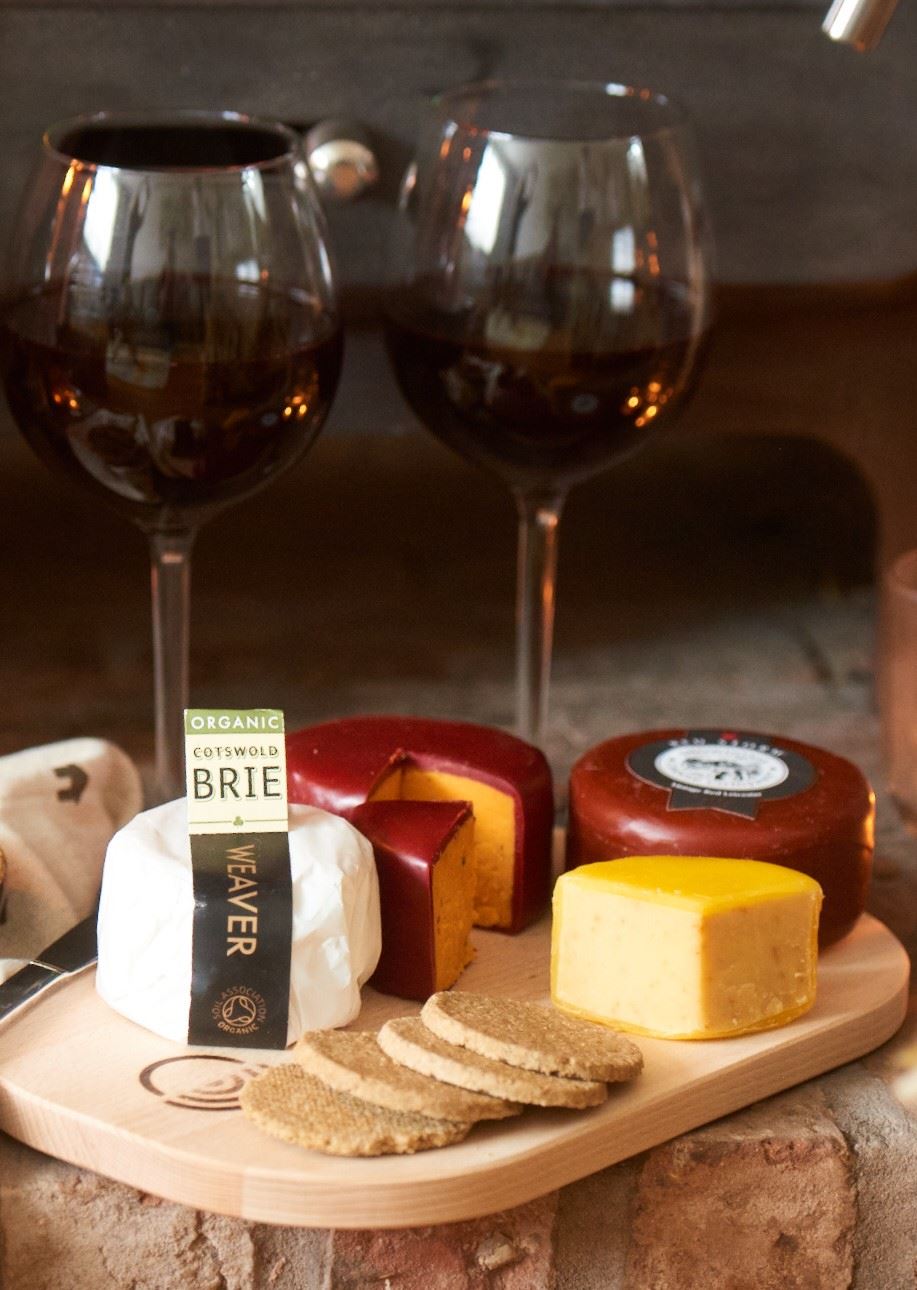 Our Hamper Picks for the Occasion:
10 A wine and cheese night
The ultimate eve of sophistication. Mellow wines are perfectly paired matched with a range of cheese to bring pleasure to every sense with each bite. Cheese and wine pairing is a long-standing speciality of ours so let us take the stress and hassle out of hunting and pairing the right ones so that you can just sit back and enjoy every moment of your special day!
Our Hamper Picks for the Occasion:
11 Afternoon tea or High tea
Instead of signing up to waiting lists for high tea at your favourite luxury hotel or restaurant, why not order an afternoon tea or a celebratory high tea to enjoy at home in the garden or take it to a local beauty spot or the beach. To make it a real celebration, swap out your tea for prosecco!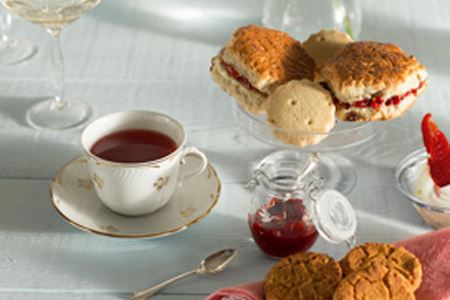 Our Hamper Picks for the Occasion:
12 Staycation / Weekend away somewhere
Although going abroad is still a little tricky for some, it doesn't mean that a holiday has to be off the cards. Why not take a staycation or book a city break weekend. Portmeirion (aka the UK version of Italy) is a beautiful small village in North Wales with plenty of stunning picnic locations. Why not indulge in some authentic Italian snacks while you take in the beautiful surroundings? Or discover the Lake District, Cotswolds, Devon, Cornwall or Bath. We can deliver a hamper direct to your holiday home on a day that suits you, so you've got a heavenly selection of treats and drinks to cater for your togetherness time.
Our Hamper Picks for the Occasion:
13 Have A Huge Picnic!
Visit the beach, a stately home or keep it close to home in the garden and invite your nearest and dearest for a picnic full of treats both sweet and savoury. Make the most of the final days of summer. We love the variety in our hampers which means there's always something for everyone!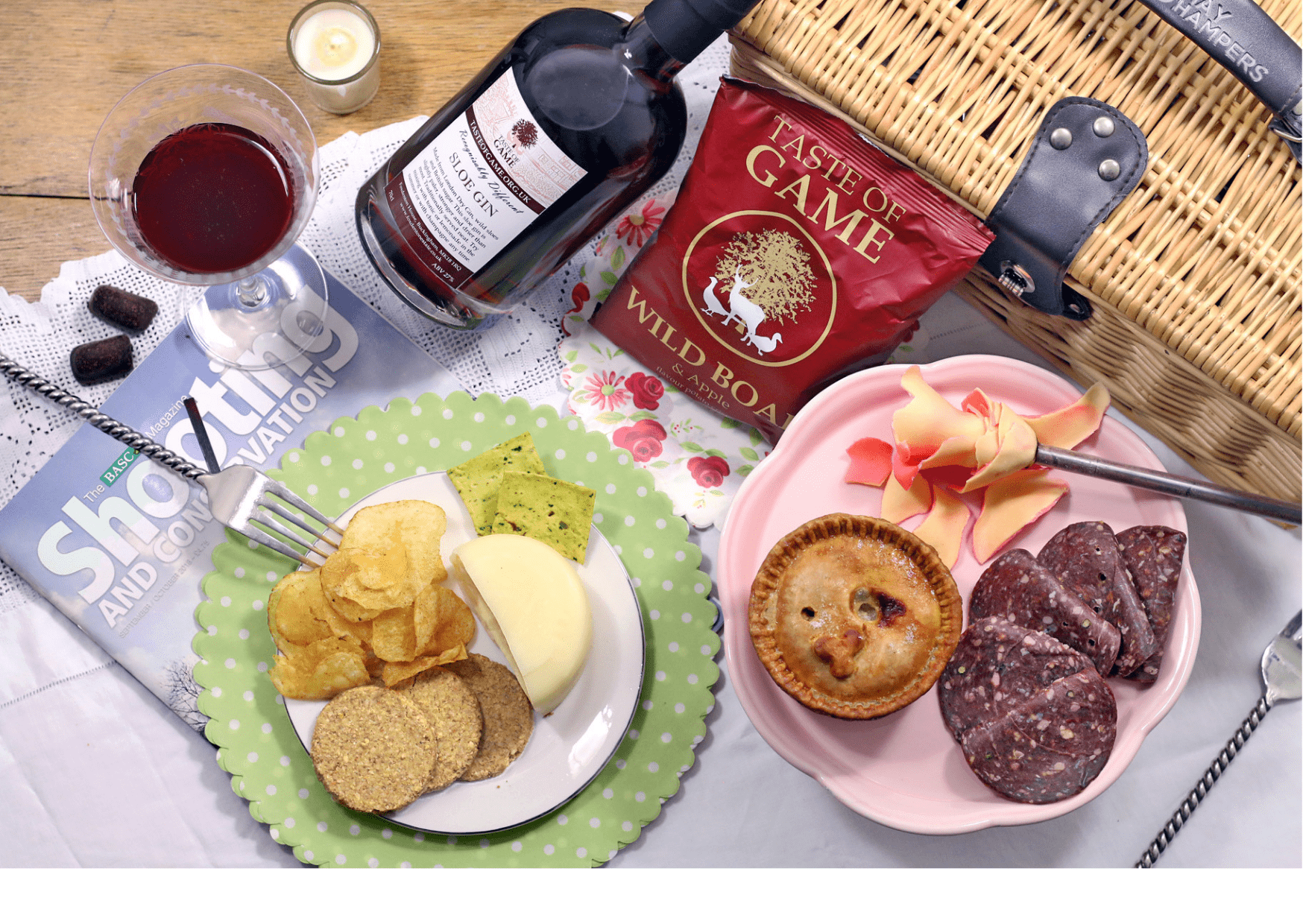 Our Hamper Picks for the Occasion:
We hope this gives you ideas for your own celebrations or if you are planning something for a loved one! We'd love to see how you choose to celebrate, so don't forget to tag us in all your pictures @hayhampers and follow us on our socials!
Posted By The Taste House at 03/09/2021